Interior design services involve designing and planning the interior spaces including reinstatement & restoration of properties.

CORPORATE OFFICES & BUILDINGS
Specialises in corporate office to achieve client's desired work culture and vision for the future workplace

INTERIOR DESIGN & PLANNING SERVICES
Providing interior design solutions to client's needs and style from concept, design development
CONSTRUCTION & PROJECT MANAGEMENT SERVICES
Provide site supervision and coordination during construction to realise client's vision within the budget and schedule expectation
REINSTATEMENT & RESTORATION
Reinstatement and restoration of tenanted property back to original condition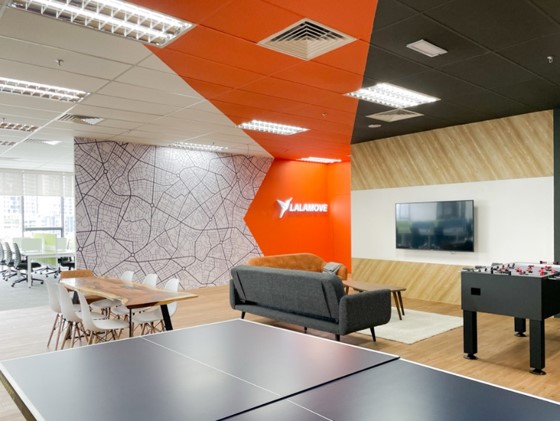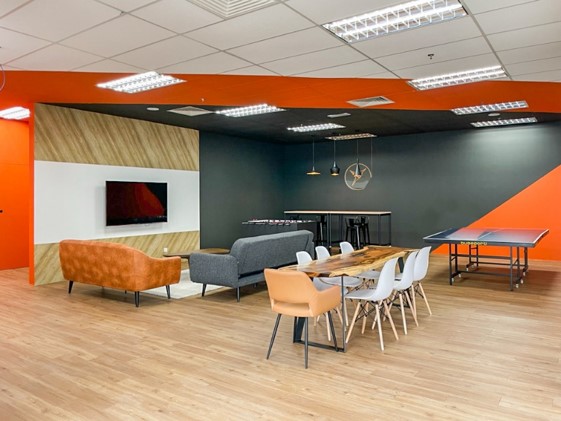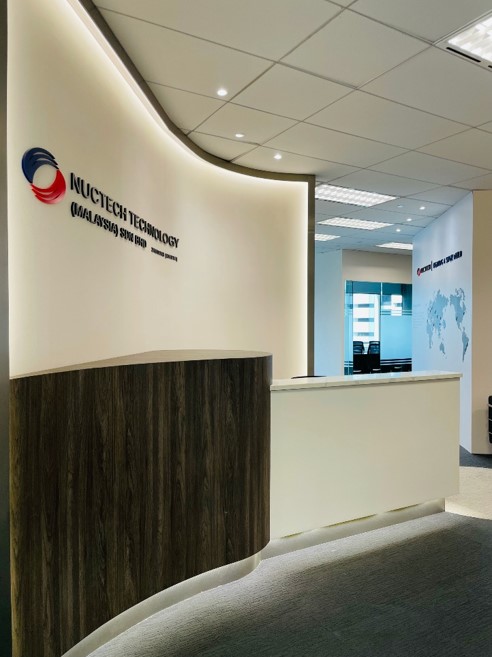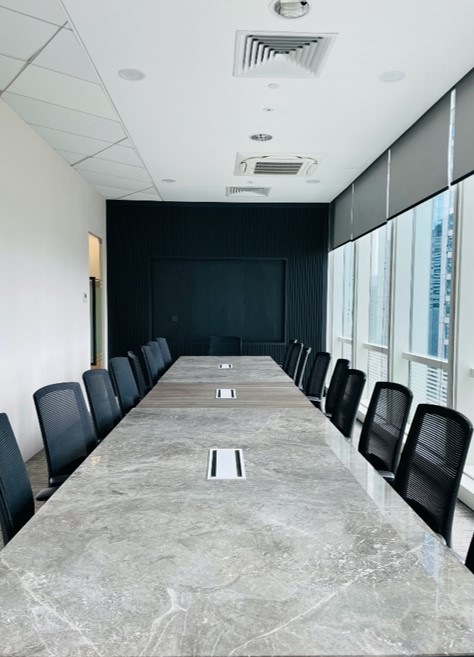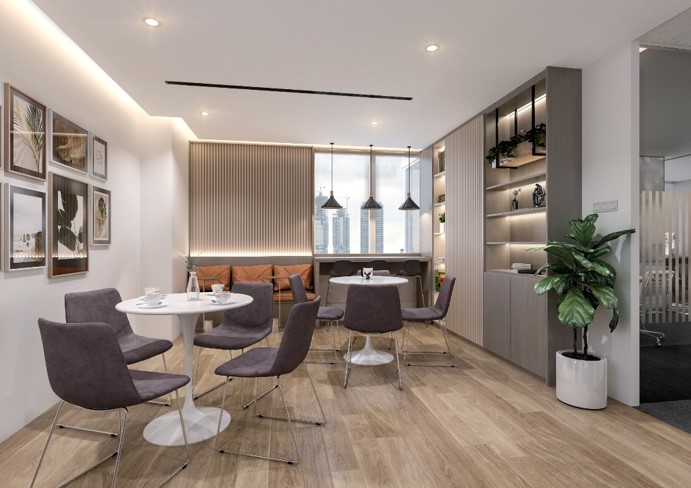 Looking for interior design service?
Ask us.