Find a home in Malaysia that's perfect for you.
We Offer Quality Services
Ease for your property planning.
What's up in the real estate industry recently?
Housing transaction value jumps 22.6% in third quarter
6 November 2023 - 19 November 2023
OPR maintained at 3%
23 October 2023 - 5 November 2023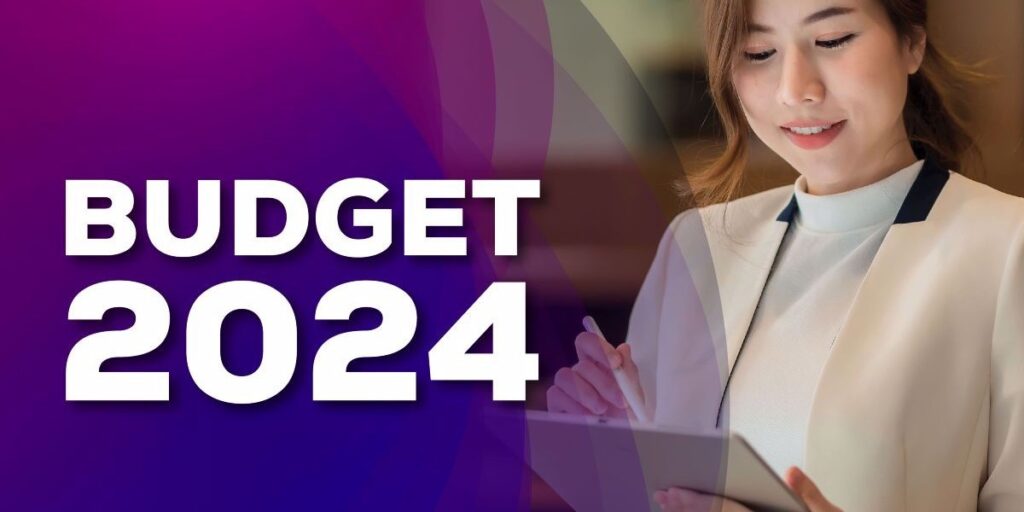 Budget 2024 for the property sector
9 October 2023 - 22 October 2023
What people said about us.
Tanya Milova
The first experience in accommodation searching in Kuala Lumpur turned out to be successful thanks to the professional work of the Real Estate Agent Derrick Chong @ Hartamas Real Estate.
Before contacting Derrick we had communicated with different realtors, but the result disappointed us often. The hope is back when we finally received an offer that met our requirements. Derrick had the best apartments at his proposal and offered the best price. The whole process of viewing apartments and concluding a lease contract is in full order, full confidence and support.
We thank the excellent specialist Derrick Chong and the company Hartamas Real Estate for the pleasant cooperation.
Wenn Wenn
I had the pleasure of working with Ben Ng @ Hartamas Real Estate and I cannot thank him enough for all of his hard work and dedication. He truly went above and beyond to assist me in renting out my property, even while I was working abroad.
Ben is an absolute expert in the real estate industry and his experience was evident throughout the entire process. He provided valuable insights and advice, and was always available to answer any questions that I had.
What impressed me most about Ben was his exceptional level of service. He assisted me in all circumstances, even when I was not physically present in the country. He went out of his way to search for the best possible tenant for my property and made sure that everything was taken care of.
Overall, I am extremely pleased with the service that I received from Ben. He is a true professional who takes pride in his work and is dedicated to providing exceptional service to his clients. I would highly recommend him to anyone looking for a reliable, experienced, and knowledgeable property agent. Thank you so much for all of your hard work!
Jonathan Ong
I had nothing but the best experience from Zach and Jayson @ Hartamas Real Estate who've helped me rent out my unit above market rental rate and went above and beyond to deliver great service!
Zach even helped me check my unit for defects when i first collected keys (he didn't have to do it and there was no obligation but he chose to do it anyway) and Jayson helped me negotiate with the tenant to ensure there was win-win for everyone. I always felt they were both very committed and had the best interest for all parties in mind.
Looking to build your real estate career?
Let's realise your dreams together
Comprehensive, informative and valuable tips & tools for your property doings.
A studio apartment is a compact home that has a living room, kitchen, and bedroom all in one space.…
Read More

Pros And Cons Living In A Studio Apartment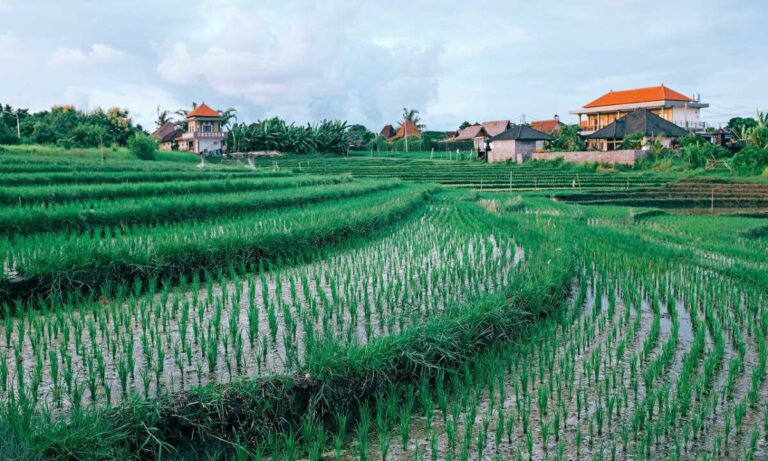 The demand for industrial land is rising in Malaysia as companies look to expand operations. Converting agricultural land to…
Read More

Converting Agricultural Land To Industrial Use In Malaysia: A Step-By-Step Guide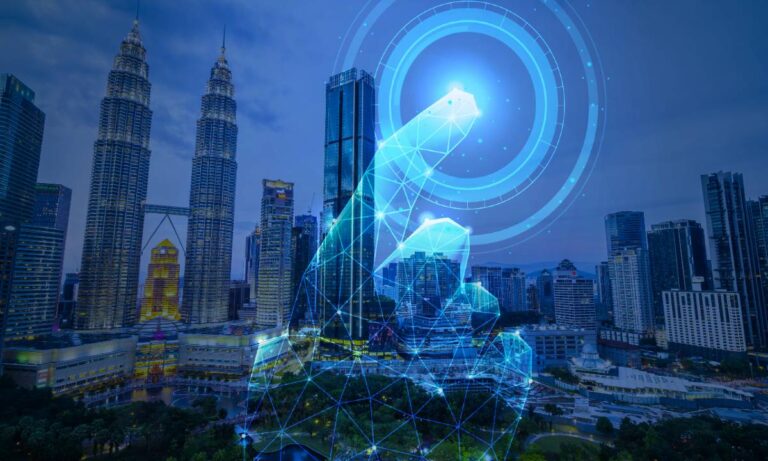 Since its establishment in 1996, Malaysia Digital Economy Corporation (MDEC) and Multimedia Super Corridor (MSC) have driven digital transformation…
Read More

Getting The Digital Advantage