Hartamas Industrial Property is dedicated solely on industrial property market. We have resources to cover clients' requirements and we maintain the excellent relationship with owners to obtain the best offer for our clients.
Besides our extensive listing of properties, our dedicated and experienced industrial property services team also provide the best consultation and personalised services according to client's preference.
Personalized consultation
Identification of location
Property viewing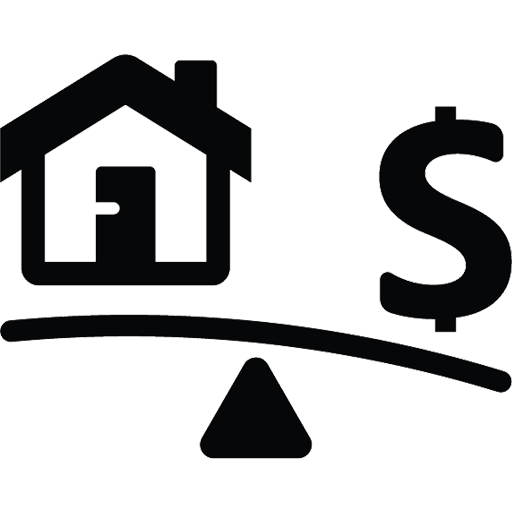 Negotiation
Documentation and contracts
We provide comprehensive assistance to overseas companies looking to establish a business in Malaysia. Partner with us for a seamless and successful business setup in Malaysia. Our services encompass: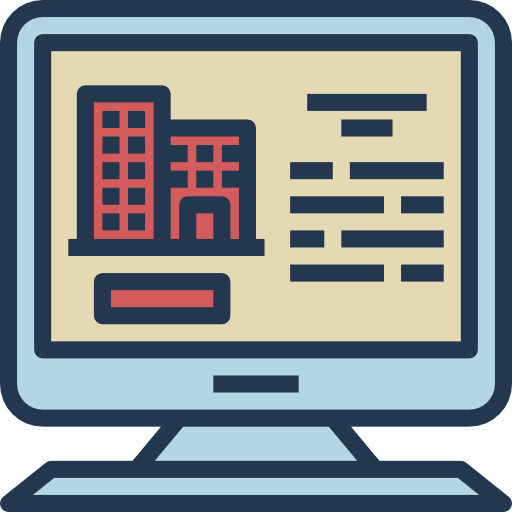 Company formation
Licensing application
Staffing & recruiting
Account & audit services
Legal consultancy
Contractor services
Architecture services
Interior design
AMADA (MALAYSIA) SDN. BHD.
Ana Furniture Sdn Bhd (Kinwai Furniture)
AVF Solutions (M) Sdn Bhd (Swagelok)
C.S. YAP ENGINEERING SDN.BHD.
CARING PHARMACY RETAIL MANAGEMENT SDN. BHD.
DAIWA HOUSE MALAYSIA LOGISTIC SDN. BHD.
Delivery Hero Stores (Malaysia) Sdn Bhd (Foodpanda)
EURO SPACE INDUSTRIES (M) SDN. BHD.
FLASH MALAYSIA EXPRESS SDN. BHD.
FM GLOBAL LOGISTICS (M) SDN. BHD.
IFL INFINIA SDN. BHD.
KERRY LOGISTICS (MALAYSIA) SDN. BHD.
Lazada Express (Malaysia) Sdn Bhd
LP Furniture World Sdn Bhd
Lux Distributor Sdn Bhd
Mbond Manufacture Sdn Bhd
Mr D.I.Y. Trading Sdn Bhd
PGEON EXPRESS SDN. BHD.
SPX XPRESS (MALAYSIA) SDN. BHD. (formerly SHOPEE EXPRESS MALAYSIA SDN. BHD.)
Texchem Corporation Sdn Bhd
Tongee Trading Sdn Bhd
WCM VENTURES SDN. BHD.
Looking for industrial property services?
Ask us.