Architectural Consultancy Services
Services includes conducting feasibility study, planning, building design and authority submission.
FEASIBILITY STUDY
Target client:
Scope:
Feasibility study
New development proposal
Master planning

BUILDING DESIGN
Target client:
House owner
House flipper
Developer
Land owner
Scope:
Interior architecture & façade design
Demolish & rebuild (terrace, semi-D, bungalow)
New build design (condo, office, hotel, landed property, etc)
AUTHORITY SUBMISSION
Target client:
House owner
Corporate client
Scope:
Authority submission to obtain building plan approval
Internal partition application
Renovation work permit
Bomba application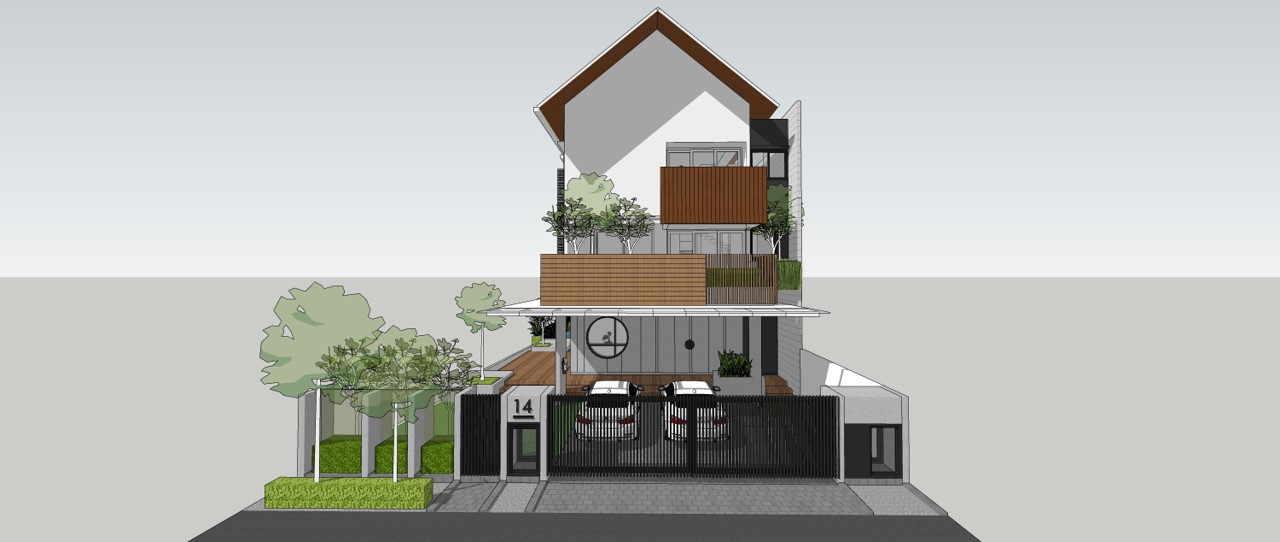 Looking for Architectural Consultancy Services? Ask us.