Asset & Facilities Management
We have extensive experience in managing a variety of apartments, condominiums, retail, office buildings and industrial to ensure their health and sustainable value. Our asset management services include, but not limited to, supervision and monitoring of overall building upkeep and maintenance, liaising with external contractors & authorities, accounting and financial management, tenancy update, leasing, comprehensive upgrading programme and improvement of the assets & facilities.
Hartamas Asset Management Sdn Bhd is committed to providing the best management services to our clients with the incorporation of best practices including the introduction of the latest building management system and technology for the overall improvement and enhancement of the value of the client's assets/ properties.
We are confident that your organisation will benefit from appointing us as your property manager and ensure that our services will result in providing a comfortable and safe working environment to all occupants and visitors and at the same time enhance the value of your building through efficient and effective maintenance and up-keeping programmes.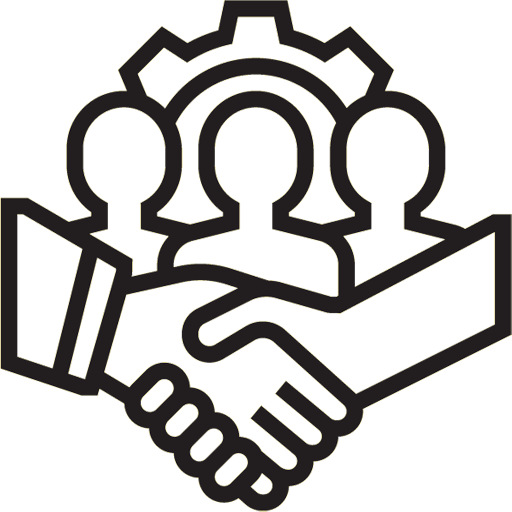 Pre-Hand Over Management
• Conduct thorough site inspection of the project
• Preparation of building condition report
• Compilation building details, licenses, certificates, operation manuals and plans
• Formulation of Standard Operating Procedures
Building Operations & Preventive Building Maintenance
• Ensure all facilities and services including Mechanical & Electrical Services in good working condition
• Implement comprehensive preventive maintenance programme
• Implement security and emergency response management
• Propose and implement energy conservation programme
• Ensuring 24 hours response maintenance team
Data and Contract Service Management
• Maintain occupancy/tenancy records
• Manage all contract services of the project
• Manage and monitor all service contractor performance
• Evaluate service contractor performance
• Manage tender procedures for contracts

Financial Accounting & Administration
• Establish accounting system with record keeping and preparation of monthly management report and yearly financial statement
• Preparation of yearly budgeting and monthly analysis of budget variances
• Implementation of credit control including debt recovery and cash flow measures
• Management of building insurances and compliance of statutory contributions
• Provide secretarial services for Annual General Meetings

Property Management Consultancy
• Provide professional advice on Strata Management 2013 (Act 757) and Strata Management (Maintenance and Management) Regulations 2015
• Organize and facilitate including secretarial for General Meeting
• Formulation of additional by laws including but not limited to renovation guidelines
Tenancy Management Services
• Manage and liaise with the tenant with regards to maintenance issue of the property
• Rectification of any defects of the property
• Collection of rental and ensuring credit control measures implement
• Payment of maintenance charges, sinking fund, insurances and all statutory expenses
The Havre
Bukit Jalil
Total 1052 residential parcels in 2 blocks under Badan Pengurusan Bersama Residensi Havre & Jalilmas
Mutiara Oriental Condominium
Petaling Jaya
Total 2 condo blocks of 425 residential parcel under MOC Management Corporation
Andalucia Pantai Hillpark (Phase 4)
Bangsar South
Total 16 blocks of 216 residential parcels under Andalucia Management Corporation
Sucasa Corporate Apartment
Jalan Ampang
Total 1 condo block of 187 parcels under Sucasa Management Corporation
Tara Condominium
Ampang Hilir
Total 1 condo block of 68 parcels under Tara Management Corporation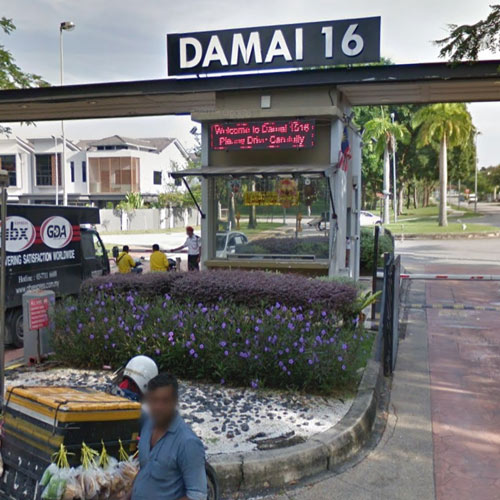 Damai 15 & 16
Setia Alam
Total 851 landed residential parcel under Damai 1516 Homeowners Berhad
Saville @ The Park Condominium
Bangsar South
Total 2 condo blocks of 408 parcels and 18 parcels of strata landed villas under Saville @ The Park Bangsar Joint Management Body
MKH Bouvelard
Kajang
Total 2 Blocks of 308 parcels serviced apartments and 105 retail lots by Metro Kajang Group
Desa Putra Condominium
Wangsa Maju
Total 3 Blocks of 436 residential parcels under Desa Putra Management Corporation
Plaza Permata
Jalan Tun Razak
Total 1 block of 307,170 sq ft of net lettable areas under Plaza Permata Management Corporation
Plaza Haji Taib
Jalan Tunku Abdul Rahman
Total 130 parcels of retail and SoFo commercial centre under Plaza Haji Taib Joint Management Body
Dataran Prima Block E & F
Petaling Jaya
Total 2 blocks of 222 parcels under Dataran Prima Management Corporation (PH – 2 Blocks E & F)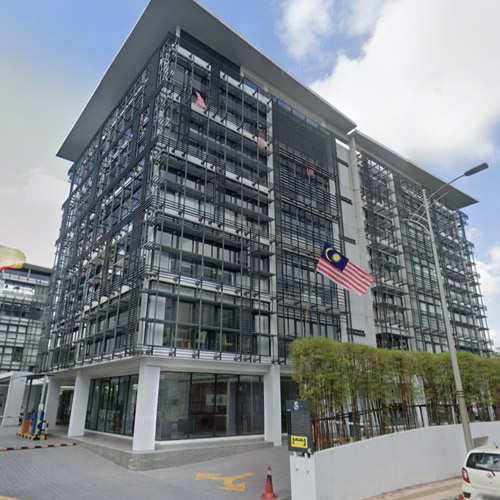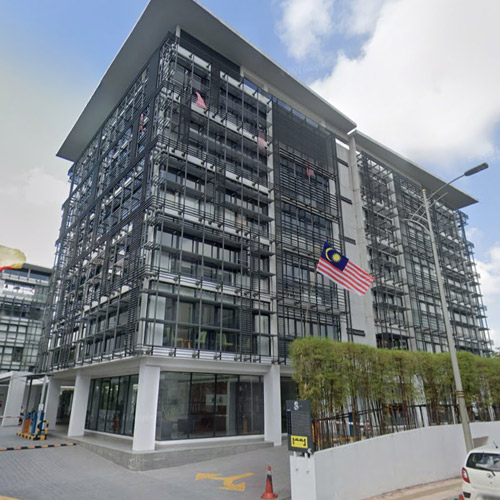 8 Suria Boutique Offices
Kelana Jaya
Total 4 blocks of boutique offices under 8 Suria Joint Management Body
Dana 13 (formerly known as Symphony House)
Ara Damansara
A 12 storey corporate office with 125,227 of net lettable under Amanahraya Kenedix REIT Manager Sdn Bhd
Atrium Puchong
Tenanted by Lazada E-Logistics Warehouse
Total net lettable area of 203,994 sqft under Atrium REIT Managers Sdn Bhd
Atrium Shah Alam 1
Tenanted by Marelli Asia Pacific Sdn Bhd
Total net lettable area of 311,736sqft under Atrium REIT Managers Sdn Bhd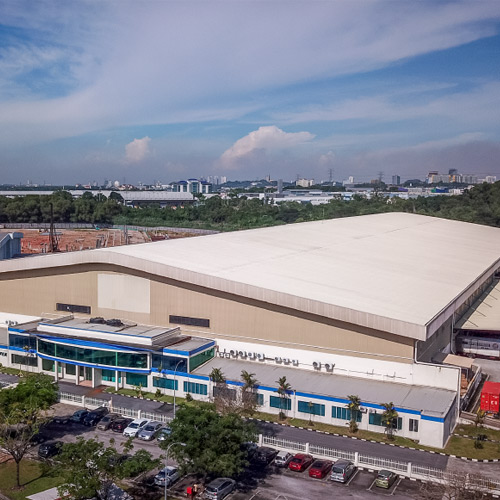 Atrium Shah Alam 2
Tenanted by Samsung SDS Global SCl Malaysia Sdn Bhd
Total net lettable area of 259,933sqft under Atrium REIT Managers Sdn Bhd
Atrium Shah Alam 3
Tenanted by Agility Logistics Sdn Bhd
Total net lettable area of 311,736sqft under Atrium REIT Managers Sdn Bhd
Looking for someone to manage your property?
Ask us.