As of 5 July 2023: 15 Units Left
Selangor New-Launched Industrial Project
New Link Factory for Light Industrial Use in Ampang, Selangor 2023
2-Storey Link Factory for Light Business and Industrial Ventures
A Ready-Built Link Factory Project in Ampang East that offers a great chance to End Users to set up the warehousing or light manufacturing hub in Ampang, Selangor. Business like Cold Room, Autoparts, Warehousing, Light industrial use, Showroom, Central Kitchen etc will have an extraordinary advantage in terms of its strategic location.
Consistent Labour Force and Strategic Location
Ampang provides a consistent labour force for business operations. As of 31 December 2022, Ampang consists of 91,135 young labour force (18-29 years old) and 325,835 experienced-level labour force (30-60 years old), a total of 55% from the whole population in Ampang.
For the location, you will experience the convenience in logistics and great connectivity, since it allows business owners to access a number of expressways like Sungai Besi Expressway, SUKE and MRR2.
Its location allows business operators to get to Mid Valley, Sunway Velocity Mall and KLCC in less than 30 minutes.
Industrial Area in Pandan Indah, Chan Sow Lin, Taman Shamelin Perkasa and Bukit Permai will be the first-to-consider for future Business Expansion.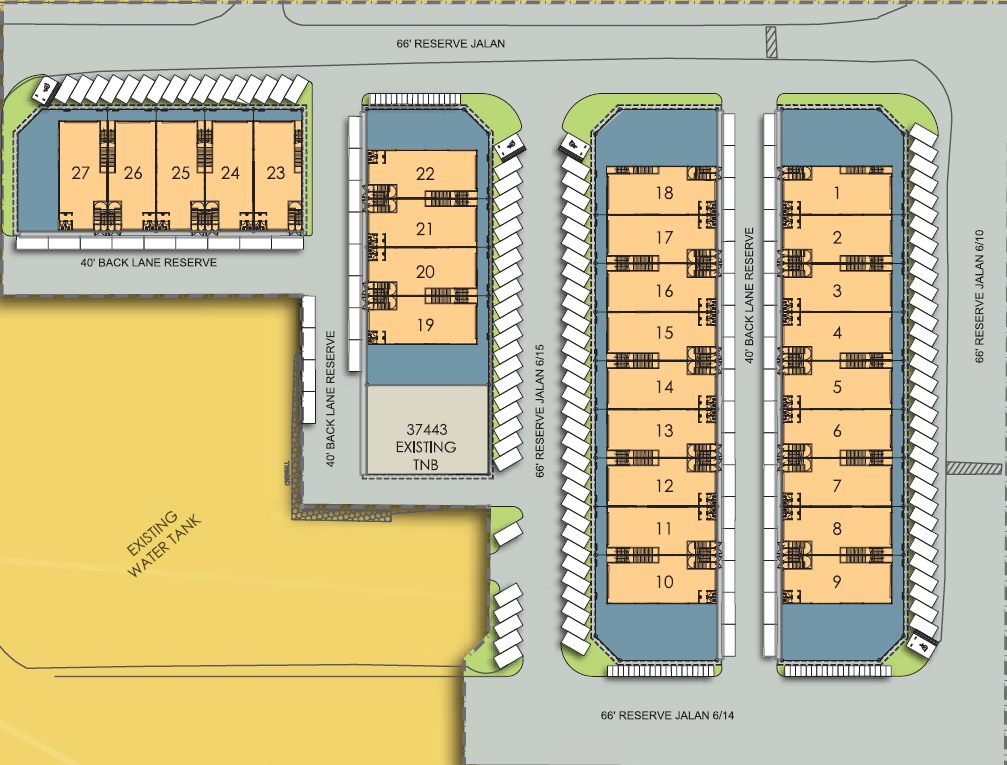 A 3.5-4 acre Leasehold Industrial Land with 27 units of Individual title Link Factory (7 Corner lots, 1 End lots and 19 intermediate lots) will be completed in the year of 2026.
66 ft. of wide reserved front lane allows trucks to access to load the goods and 40 ft. of wide reserved back lane allows trucks to unload the goods from the back of the factory smoothly and easily.
Practical and Pragmatic Layout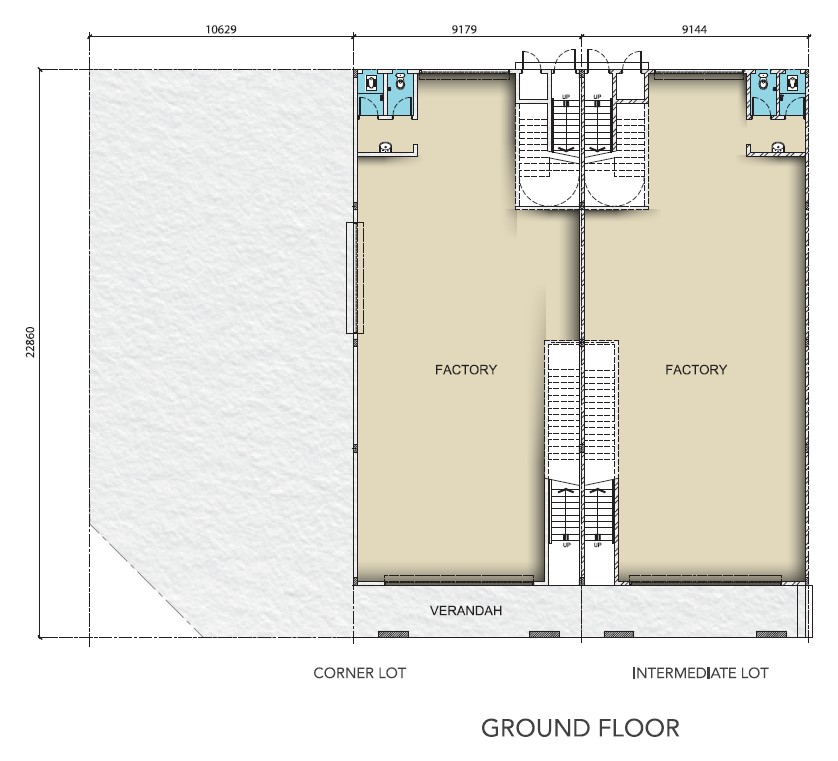 Intermediate Lot/End Lot
Corner Lot

Property Type

2-Storey Link Factory

2-Storey Link Factory

Land Size:

2,250 sq. ft.

4,037 sq. ft. – 4,758 sq. ft.

Built-up Size:

4,500 sq. ft.

4,500 sq. ft.

Ceiling Height:

Ground Floor: 14 ft.

First Floor: 12 ft.

Ground Floor: 14 ft.

First Floor: 12 ft.

Power Supply:

60 amp 3-phase

60 amp 3-phase

Floor Loading:

9.6 kN/sq.m

9.6 kN/sq.m

Sales Package:

Selling Price:
Own It, If you're looking for
If you do, Please Contact Our Hartamas Industrial Specialist
Jackie Chuar (REN61422)
Jackie Chuar is an experienced Industrial Specialist who has a wide Industrial Proprietor Network in Ampang, Cheras and Kuala Lumpur. Person in charge of Industrial Development and New-Launch Industrial Projects in Ampang at Hartamas Real Estate (M) Sdn Bhd.
Register now to set up an appointment with Jackie Chuar (REN61422)