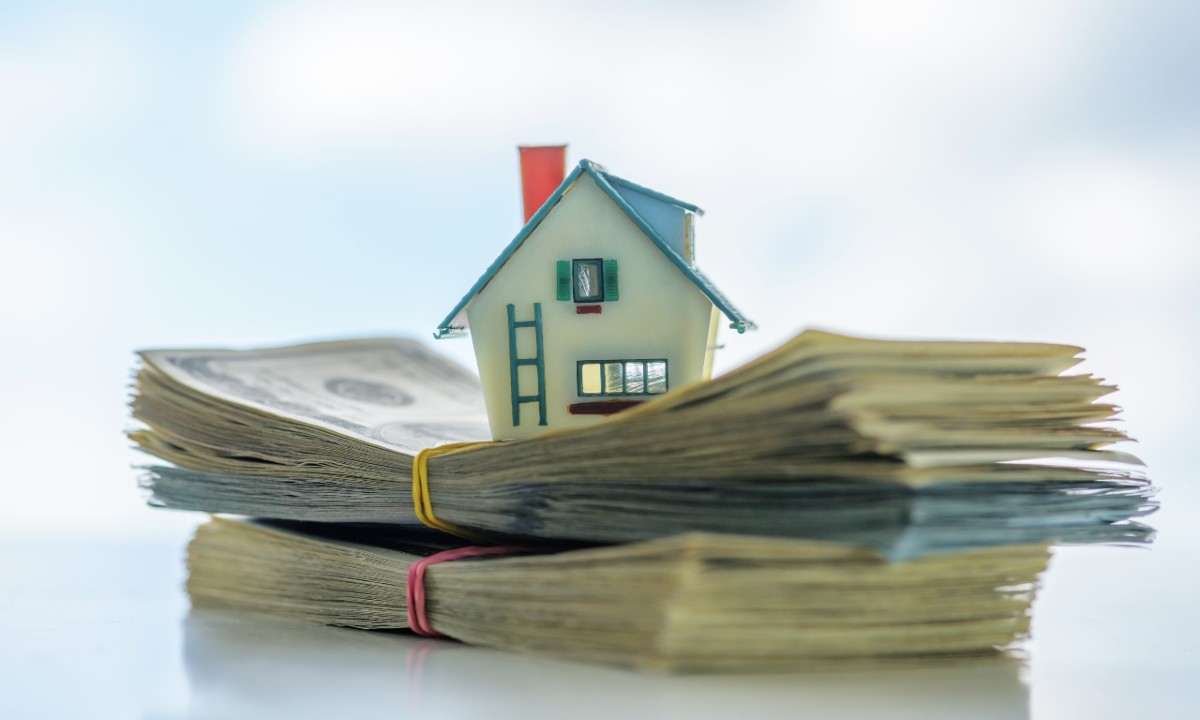 Down Payment: The Key To Unlocking Your Dream Home In Malaysia
Buying a house is one of the biggest financial decisions you will make in your life. While getting a home loan can help fund a large portion of the purchase price, you still need to prepare a down payment amount upfront when buying a property in Malaysia.
What is Down Payment When Purchasing Property in Malaysia?
A down payment refers to the upfront percentage of the total property price that the buyer needs to pay initially to secure the purchase.
This payment shows the buyer's financial commitment to obtaining the property. It also reduces the risk for banks providing the mortgage loan.
Typical Down Payment Rates for Malaysia Home Buyers
The typical down payment requirement for first-time home buyers in Malaysia ranges from 10% to 20% of the property's price. 
For subsequent property purchases, the down payment is usually higher at 20% to 30% of the value. However, exact down payment rates differ based on factors like:
Type of property – landed, high-rise, luxury etc.
Location of the property.
Applicant's income stability.
Loan amount and tenure.
Why is Down Payment for House Purchase Important?
Putting down a substantial down payment amount when buying a property has several benefits:
Shows your financial commitment and ability to repay the loan.

Lowers monthly installment amounts and total interest cost.
Increases chances of loan eligibility and approval.
Reduces likelihood of the property being foreclosed.
Builds equity in the property at a faster pace
Thus, having funds ready for down payment can make the process of taking a home loan and purchasing your dream home much smoother.
How Do You Prepare for Down Payment When Buying a House?
Here are some smart tips to accumulate funds for paying the down payment:
Start saving early with fixed monthly deposits into a housing fund.

Reduce unnecessary expenses and spend thriftily.
Take advantage of special schemes like EPF withdrawal.
Get family assistance or use inheritance funds if available.
Opt for developer interest bearing schemes.
Use dividends from investments for down payment 
Proper planning and financial discipline is key to ensuring you have the 10% to 30% ready when needed for down payment.
Consult Our Property Experts
Buying real estate is a big milestone.
Reach out to us today to learn more about mortgage loans and down payments tailored for your unique needs and budget.

How much housing loan you can get?

How much is your property worth?

Interested in new launch property?

Looking for property for sale or rent?
Subscribe to our email newsletter today to receive updates on the latest news, property guides, new launches, featured secondary market properties and special offers.​