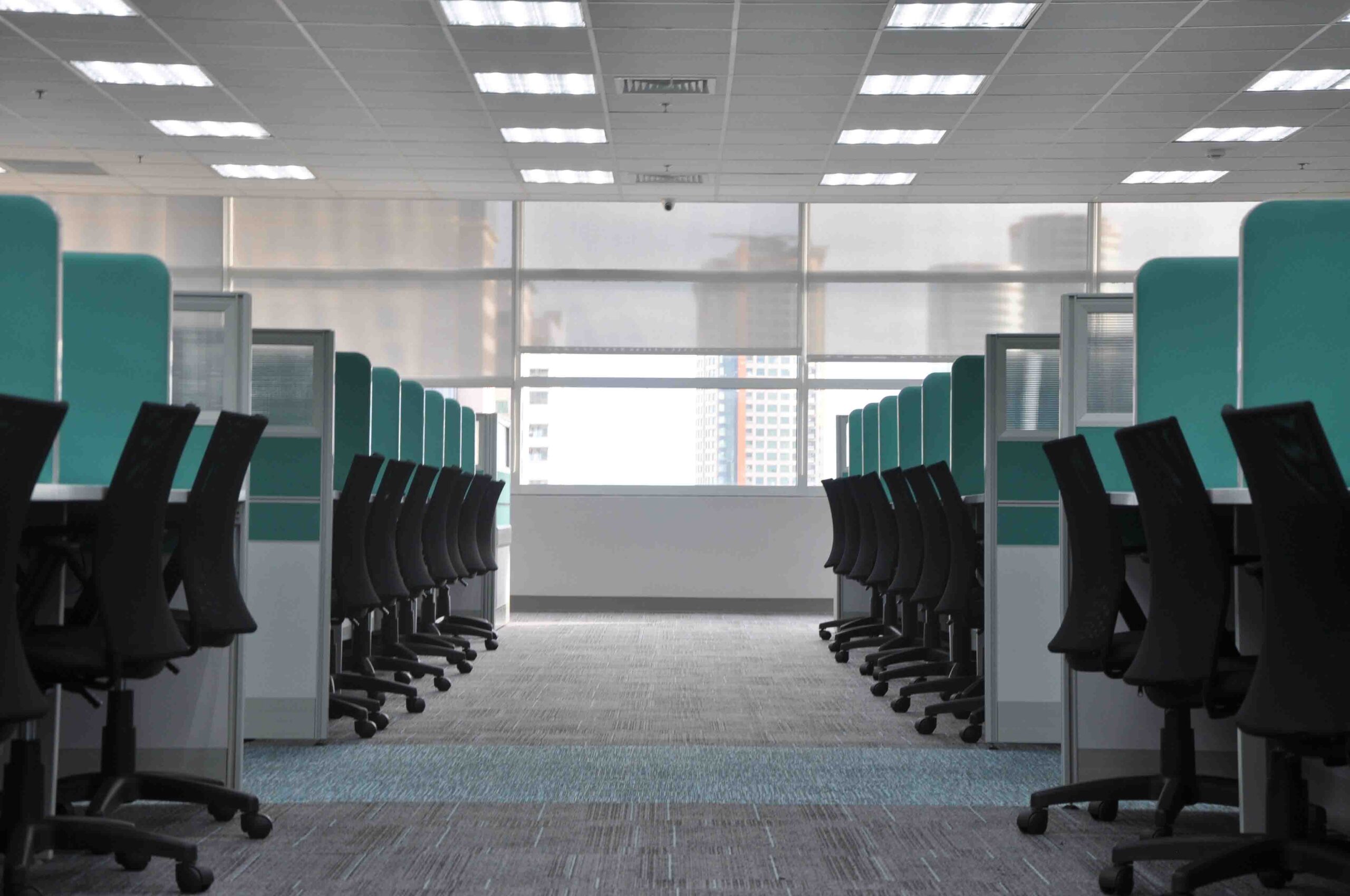 Nowadays, our work life is shaped by our working environment. Office space is in fact a very important thing in business. The space that you or your employees work in very much affects your companies operation. The culture in a company is something that is very difficult to define, and even more difficult to voluntarily shape. Besides the employees, working space is one of the most important factors when it comes to building a sense of common identity within a company. However, it is important to understand that different companies have different kind of management structure.
It is believed that companies that are operating in a flat management structure such as, Lazada, Zalora and Shopee, where creativity and innovation are the lifeblood of the business, are more suitable to operate in a open office space. Open working desks, meeting rooms and even open kitchens are the common attribute of such space. One of the best examples is Facebook, where all their offices around are operating in an open office space concept. Current trend are seemingly inclined towards open office space.
When it comes to communication, office space does affect how the employers and employees communicate. In this generation, although there are many online tools such as Zoom whereby employers can communicate with their employees online, there is nothing compares to the conventional face-to-face interaction. Irregular internet connections in distant areas or any technical downsides may hit the company hard. However, by brining all the workers to a shared office space can save a lot of time. With good communication, the overall productivity of the employees will also improve. Therefore, a good and suitable office space is an important factor when it comes to communication.
Certainly, working in a suitable office space is important for a company to succeed. It will bring tremendous changes to how a company operates and whether their productivity is high.
If you wish to find a professionally designed office space, you can contact our Hartamas Real Estate experts. We are a leading private corporate real estate agency in Selangor. We stand tall for our outstanding services and we specialize in serving customers from different fields irrespective of their company requirements.
Contributed by: JQ Chew

How much housing loan you can get?

How much is your property worth?

Interested in new launch property?

Looking for property for sale or rent?
Subscribe to our email newsletter today to receive updates on the latest news, property guides, new launches, featured secondary market properties and special offers.​