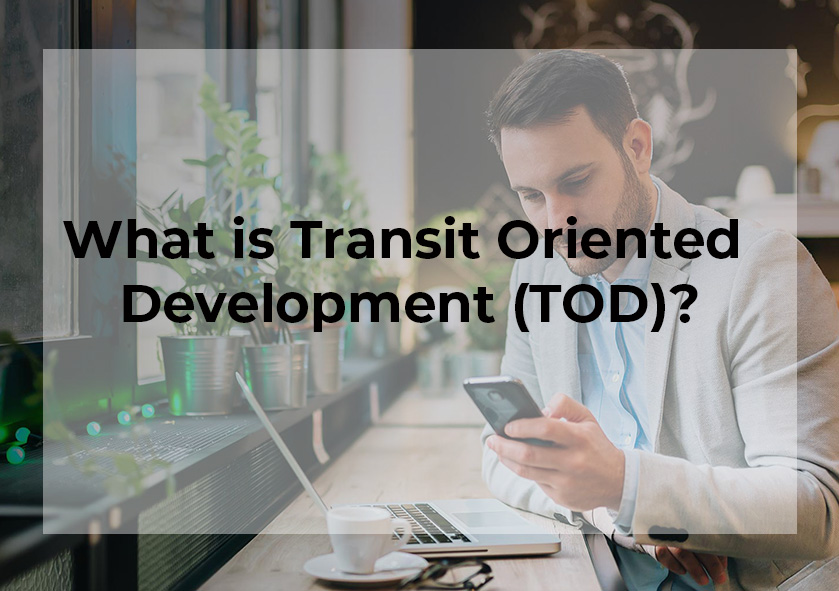 Since Light Rail Transit (LRT) first commenced its operations in 1998, the call for a transit-oriented development (TOD) began and KL Sentral soon became Malaysia's first TOD in the year of 2001. A TOD can be typically defined as an urban mixed development that maximises the amount of residential, commercial, and leisure space within a 400m radius of a transit station or any form of public transport network.
Today, we have multiple rail transits such as KTM, LRT, MRT, Monorail and even KLIA Express ready for the convenience of the masses with a few extensions already in the pipeline. Many developments are capitalising on this opportunity as a result, trying to leverage their capital investments with the promise of such convenience.
Commercial TOD projects such as KL Sentral, KL Eco City, KL Gateway, UOA Business Park, IOI City, TRX and many more, are consistently achieving better occupancy rates as well as a better mix of tenants with more companies now prioritising the well being of their employees. One fine example is Sunway, which developed their very own Bus Rapid Transit (BRT) in order to curb their congestion issues in Bandar Sunway, benefitting all of the existing and would-be tenants in the area.
MRCB is the pioneer of TOD in Malaysia, having flipped open the page on KL Sentral just shy of two decades ago. A true transportation hub, housing the main railway station as well as all rail transit lines with the exception of MRT which is also located nearby at Muzium Negara. It has since been established as one of the most in demand locations in the whole of Malaysia, fetching a rental rate of approximately RM7.00 to RM9.50 per square foot in the newer office buildings such as Menara Shell, Platinum Sentral, Menara CIMB and many more. Perhaps more impressive is the fact that Fortune500 companies such as Shell and Google among others would prefer to call it their home over KLCC.
Being one of the latest TOD, KL Eco City has the benefit of having KTM and LRT right on its doorstep. Despite its early struggles to acquire tenants, possibly due to the loss of confidence after the unfortunate collapse of one of its linkbridge, the development has started to get a stronger foothold after confirming major tenants such as Samsung, Zurich, F-Secure, and a few more to come. It is rapidly becoming one of the most in demand locations for any companies looking to relocate, as compared to more mature commercial areas like KL City.
However, TOD projects do have their fair share of detractors, such as concerns over noise pollution within the vicinity and perhaps the lack of confidence in our public transport system. Unbeknownst to many, there is a maximum carpark standard being implemented to be considered as a certified TOD like KL Sentral and KL Eco City, to ensure that the developers do not provide more parking spaces than it is required given the existence of good public transport services. This had led to unusually high parking fees in those developments in the face of scarcity, not to mention the difficulty of finding a parking space for the driving population which is still the majority.
Despite all the shortcomings and with the growing concerns on road congestion, it is becoming increasingly apparent that TOD projects are a necessity rather than a luxury for the masses. Both the occupiers and developers alike should take this into consideration before making their next move.
Contributed by: Donovan Ang
For further details please email donovan@hartamas.com

How much housing loan you can get?

How much is your property worth?

Interested in new launch property?

Looking for property for sale or rent?
Subscribe to our email newsletter today to receive updates on the latest news, property guides, new launches, featured secondary market properties and special offers.​