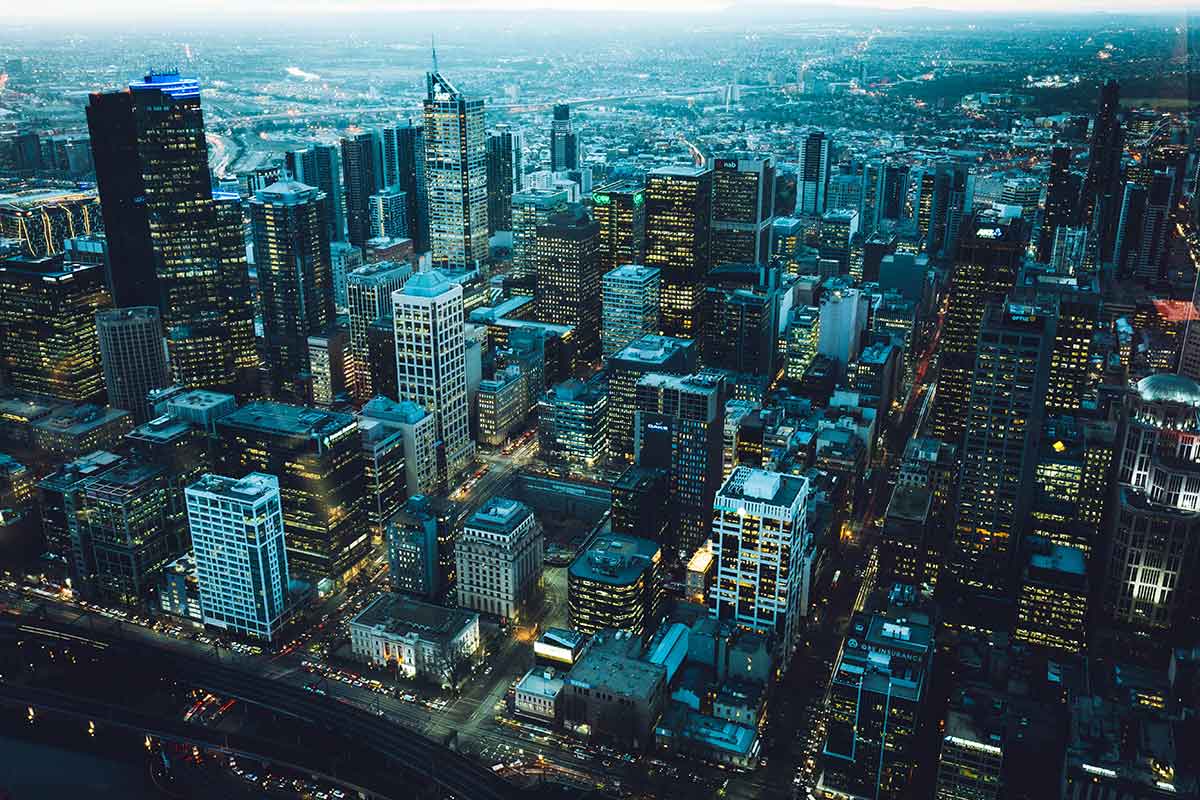 Mixed-use development is a common real estate segment in Malaysia. It is a combination of residential and non-residential buildings that are planned and developed within a plot and is usually pedestrian-friendly that blends all components into one wholesome development.
Mixed-use development is always characterized as a way to rejuvenate communities by creating spaces where a cross-section of a community gathers to work, live and play. In fact, the benefits of mixed-use development extend much more beyond just enhancing the social good, and that is why mixed-use development has always been the popular development project in Malaysia. Some of the most successful mixed-use developments in Klang Valley are:
1. Mid Valley City
2. KL Sentral
3. Bangsar South
4. Solaris Dutamas
All of the above-mentioned mixed-use developments have remained a popular property investment hotspot in town and the price and rental trend have been growing positively over the years.
A carefully thought and well-planned mixed-use development is said to continue receiving good market respond no matter at what time hence the upcoming significant mixed-use developments in Klang Valley are making good progress despites overall property market has slowdown due to Covid-19 pandemic.
Some of the upcoming mixed-use developments in Klang Valley include the Bukit Bintang City Center, Tun Razak Exchange, Bandar Malaysia and KL Metropolis.  The question is, why are mixed-use developments market-proven and always on the rise? Here are the top 5 benefits of investing in a mixed-use development:
1. All-in-one living idea
When everything you need – retail shops, grocery store, restaurants, gym, cafés or even your workplace and home, are all within a short walking distance, does it sound attractive to you?   With the rise of mixed development properties, the all-in-one living philosophy is now made imaginable.
2. Cost and time saving
By living in a mixed-use development, rush home from work just to catch your favorite TV show or drive far away from home just to get a bottle of soy sauce is virtually not needed anymore. You may never realise how much you could save on the travel time and cost before you live in a bustling mixed-use development.
3. More chance of passive income
Most of the residential components of a mixed-use development are commercial land title, and some residential units were designed to be meet the need for short- or mid-term rental. The added benefit of having a mall and other attractions just below your unit can therefore attract more tourists, which could help to create more passive income from short- to mid-term rental income.
4. Higher exposure opportunity
As a retail business owner, footfall and exposure are keys to sustain your business. Owning a shop in a mixed-use development may gain you customers outside of the usual clientele than a standalone store would. Many residents will also likely become your regular customers due to convenience.
5. Lower risk
If you are a conservative REIT investor, investing in a mixed-use development may suit your investment pattern more than investing in a standalone office building or retail mall as the diversification of a mixed-use development posses less risk for investors. For example, if there is a retail property downturn, investors will still have other property components such as hotel and office to lean on.
[Image source: Photo by Maxime Francis from Pexels]

How much housing loan you can get?

How much is your property worth?

Interested in new launch property?

Looking for property for sale or rent?
Subscribe to our email newsletter today to receive updates on the latest news, property guides, new launches, featured secondary market properties and special offers.​