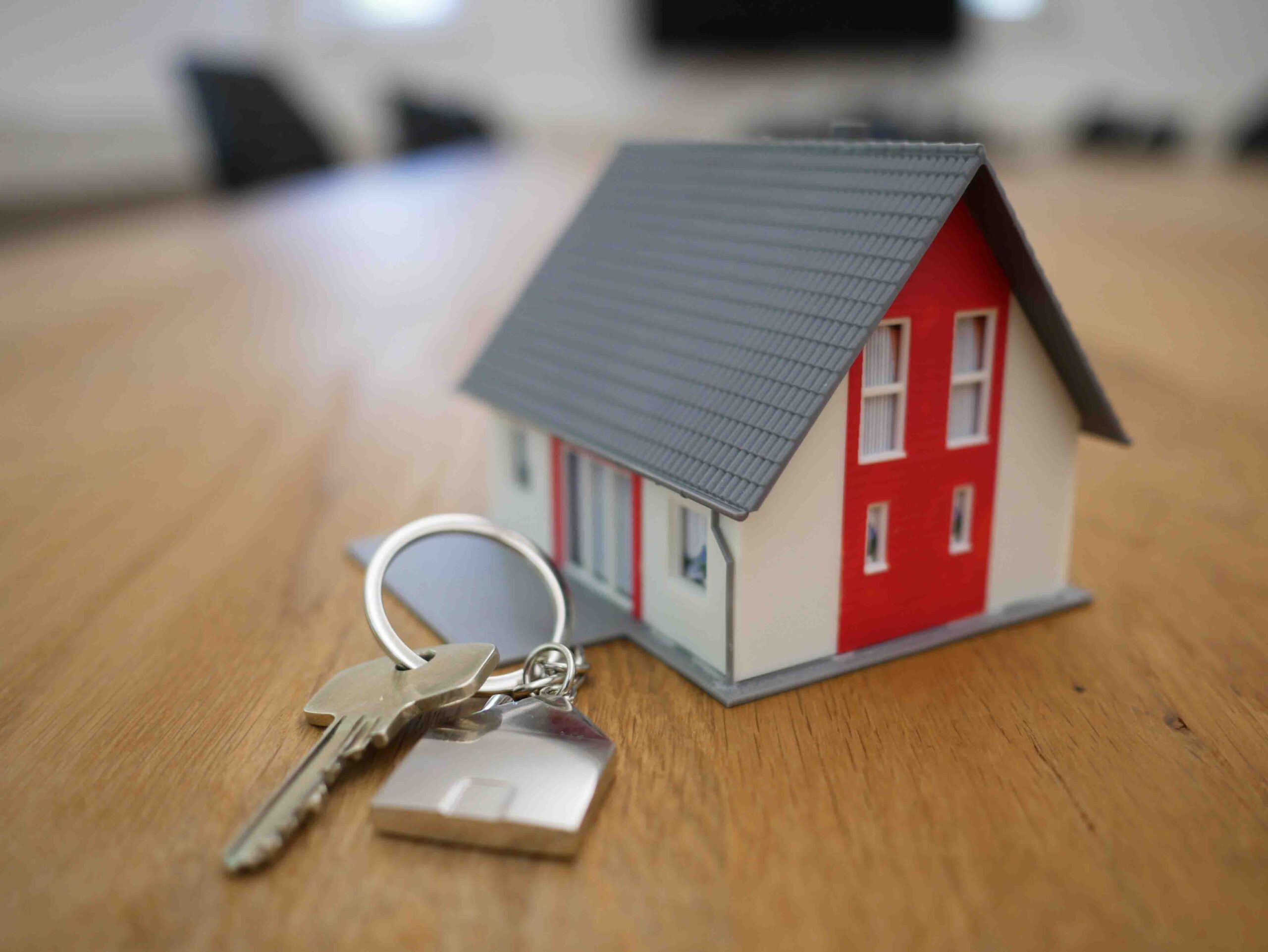 A Guide to Landed vs High-Rise Properties
Whether you are looking for a new home or investment, finding the right residential property can be a daunting task – there are so many places to look, so many factors to consider.
First of all, what type of property should you choose?
Among landed and high-rise properties, we have compiled a list of important factors to help you make an informed decision.
1. Value for price
High-rise
While the price of luxury condo is comparable to landed properties, most high-rise properties are typically cheaper and make for a great entry purchase. It is a sound choice for investment as it's easier to rent out and produce better rental yield. However, its appreciation rate is slower in the long term and the value is subject to the upkeep of the building.
Landed
Landed properties are still a favourable choice despite a higher price tag because you not only get the house, but the whole piece of land on which the house is built upon, which will yield a better appreciation rate and higher resale value in the long run.
2. Space
High-rise
High-rise properties are usually smaller in size, ideal for young couples or small families. There are however limited parking spots available where you might end up paying a premium to acquire extra parking space. Besides, you will not be able to modify or extent the space freely as you are subject to the building restriction.
Landed
Landed properties are suitable for raising a family and you'll enjoy the freedom to renovate or expand the place without worrying about size constraints. You'll also get a reasonable amount of garden space around the house that adds to the compound area as well as ample parking spaces.
3. Maintenance
High-rise
With the added amenities in high-rise buildings, you will have to pay the maintenance fees regularly irrespective of what services you use. It is important to look into the performance of the building management because an incompetent management will drive the property price down and reduce the sale ability of the unit.
Landed
For a landed property, you are fully responsible for the maintenance of the premise but not subject to a regular maintenance fee, unless it is in a gated and guarded neighbourhood.
4. Security
High-rise
High-rise buildings are generally safer as they are equipped with at least a 3-tier security system, including security guard checkpoints, 24/7 CCTVs and the usage of a residents-only access card.
Landed
Landed properties lack security protection except for the gated and guarded community that is equipped with proper fencing and security guards who monitor the movement of visitors.
5. Quality of life
High-rise
You'll enjoy facilities such as pool, gym, sauna, playground and other sports living in a high-rise property. You also have a bird's eye view of the city, better ventilation, lighting, and free from pest problems. However, you are living in a high-density building with less privacy, having to share lifts with other residents and wait for the lift during busy hours.
Landed
While landed properties do not offer aesthetic views and amenities, you will have more privacy without sharing any part of your living space and have the freedom to create your own leisure facilities based on your needs.
6. Rules and regulation
High Rise
You can't change the exterior facade or extend your space as per your wish in a high-rise building. Even with permitted renovation work, you will be subjected to the rules and regulation of the management. If you are a pet owner, you need to check the restriction of the building and consider the mobility of your pet in limited space.
Landed
You are the boss when it comes to landed properties. You have the freedom to renovate, expand or make any alteration to your property as long as it fits the house plan and gets an architect's approval. You will also have ample space for your pet and best of all, no permission is required.
Conclusion
There is no right or wrong choice when it comes to choosing a landed or high-rise property because each of these properties has its own pros and cons that work for different people.
Whatever you decide, remember to consider your top priorities, personal and family needs, future life planning, affordability of potential payments and make sure that you get the best arrangement when it comes to financing your purchase.
Contributed by: Isabelle Thye

How much housing loan you can get?

How much is your property worth?

Interested in new launch property?

Looking for property for sale or rent?
Subscribe to our email newsletter today to receive updates on the latest news, property guides, new launches, featured secondary market properties and special offers.​