Through our experience, international offices and substantial network of alliances, we are capable of advising our clients on how to effectively positioned and capture the suitable internationally target audience for their products. Having been in the international scene for a substantial period of time, we are also able to tailor an optimal marketing plans and budgets, utilizing relevant and effective channels for our clients to market their projects overseas. Our International Sales force ensures personalized service to the target market and each sale benefits from a structured communication programme that guides purchasers and investors through every step of the purchase process.
Hartamas also actively sources for and seeks attractive international property investment opportunities for our local market through a reliable network of partners. Our current portfolio consists of residential and commercial, investment grade properties from Singapore, Australia and London.

Through our network of international alliances, suitable developments are identified according to local requirements, ensuring a good fit between developer and investors.

Optimal marketing plans and budgets are designed, utilizing relevant and effective channels

Our International Properties sales team ensures personalised service, with separate teams for each country we participate in.

Each sale benefits from structured communications programme that guides investors through every step of the purchase process
UAG GROUP
EMBLEM, Hawthorn
UAG GROUP
NORTH, North Melbourne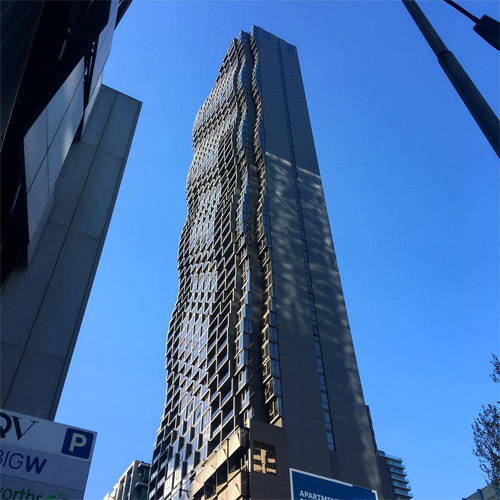 PDG CORPORATION & SCHIAVELLO GROUP
ABODE318, Melbourne CBD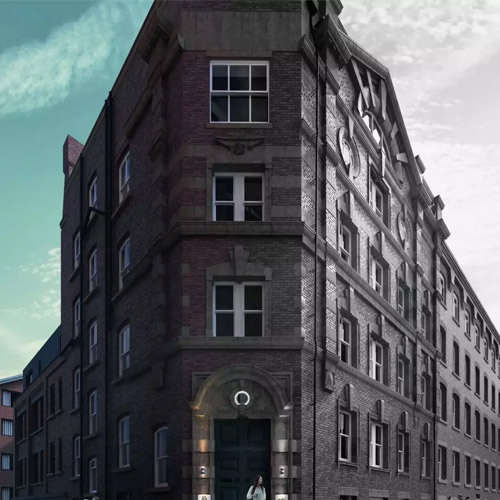 Looking to invest in oversea properties?
Ask us.