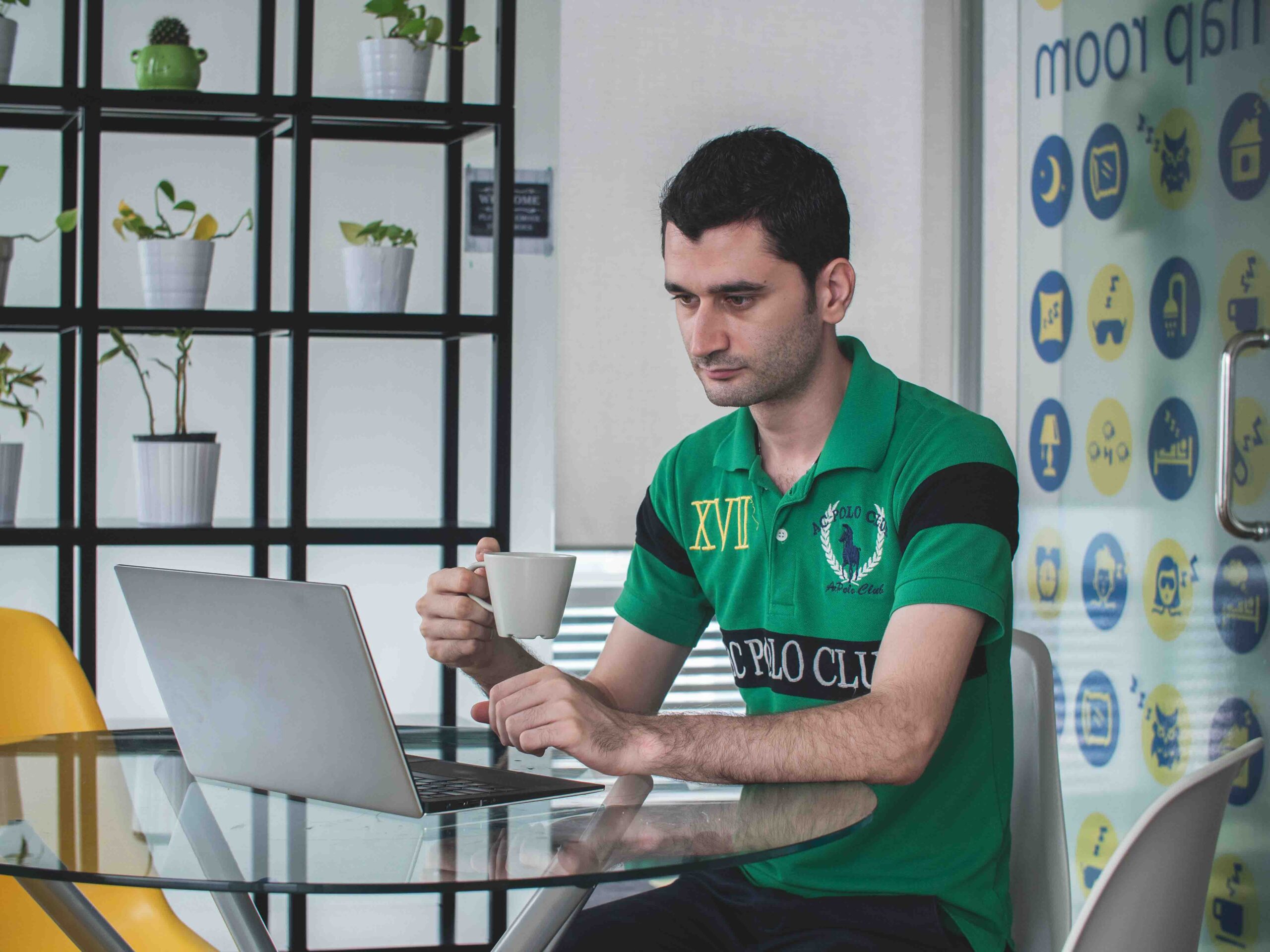 Co-working has become very popular nowadays, co-working spaces are basically shared workspaces, working together under one roof while using the same resources but for different companies. Co-working offer moderate office space for those hoping to get away from the isolation of a home office or cafe.
Co-working space offer the same amenities you would find in a traditional office, along with a lot more. A major differentiator is flexibility, since you don't need to sign a long-term lease in a co-working space allowing cost savings and convenience.
Research discovered that using co-working space can benefits to your lifestyle and work. In fact, it was reported that people who use co-working space find their work meaningful and they are willing to work seven days a week for something they care for. Other advantages include a community lifestyle that help chase your passion, authentic professional working culture, as well as agile support team.
Coworking Space providing awesome on-premise amenities and faculties:
Free flow coffee and snack
Game room
Meeting room and discussion pods
Shower Room
Napping pods
Nursing room
Gym
Event Space
The coworking members made up of diverse group of freelancers, remote workers, start-ups, SMEs, professional personnel as well as multinational companies. People will choose to work in co-working space because rather than signing a long term lease, you can get much flexible deals with co-working space.
It is important to be happy about your work and your private life and working in a coworking space can help you achieve a balance between both ends easily. Here are some reasons why working in coworking space.
You enjoy flexibility in work that traditional office setup cannot offer
You are likely to be productive and find more values in it because of the culture
You create better quality outputs driven satisfaction, and surrounding community that may support you
You can get to know more people due to ample networking opportunities that are less restricted by physical boundaries
It is a cost-effective option if you are an early start-up company or solo entrepreneur and you need working space.
Co-working will be the new norm for people who entering the workforce today. This will be led by technology, awareness, and opportunity.
If you have any enquiries on office space, kindly visit Corporate Real Estate.
Contributed by: Vivian Wong
For further details please email vivianwong@hartamas.com

How much housing loan you can get?

How much is your property worth?

Interested in new launch property?

Looking for property for sale or rent?
Subscribe to our email newsletter today to receive updates on the latest news, property guides, new launches, featured secondary market properties and special offers.​