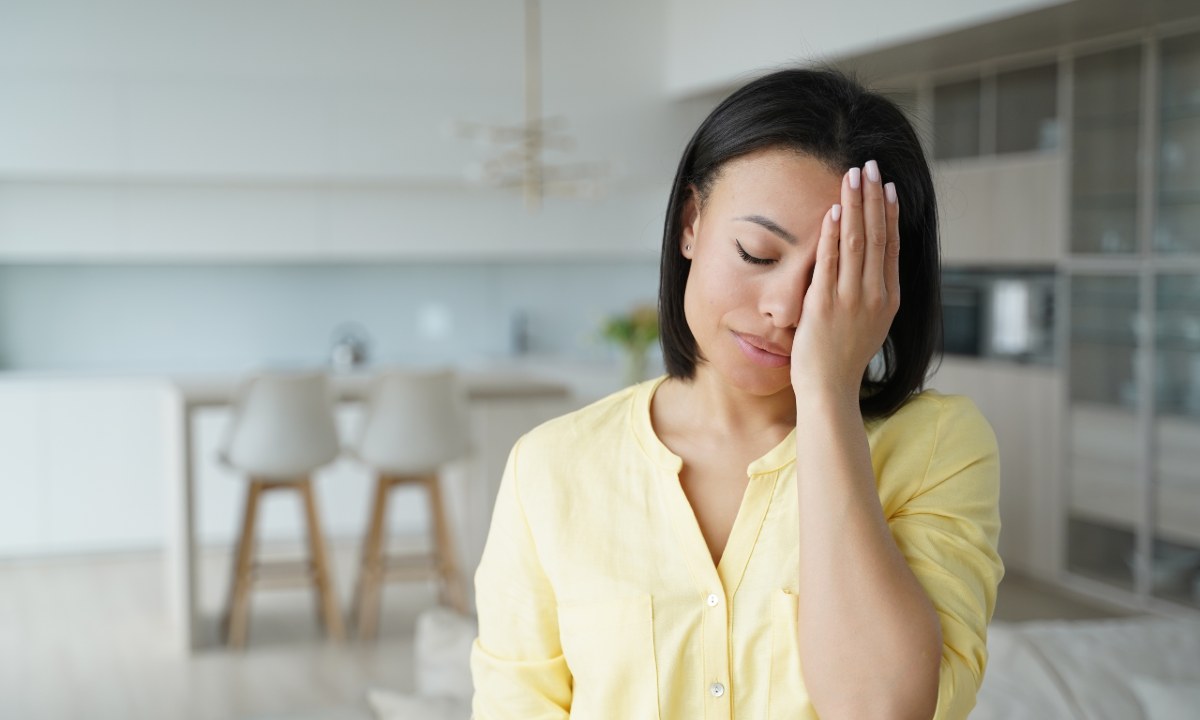 Keeping Your Rental Property Safe
Finding the right tenant for your property is often a gamble. While some are lucky to come across responsible tenants who will take care of your property like their own, unfortunately, there are also some who will not only damage your property but worse, conduct criminal or illegal activities of which you have to bear the grunt. Your rental property could be used as a drug, prostitution and illegal gambling den. There are some who may also be using it as a bitcoin mining hub. If you notice abnormally high electricity usage via your TNB app, do pay extra caution to your tenant as it is a red flag.
It is not an idle threat. Do you know that there was a real-life case in Sarawak happened last year, whereby the Sarawak police raided six locations in the city and confiscated 1,069 bitcoin mining rigs after miners allegedly stole US$2 million worth of electricity? The electricity theft by these bitcoin miners actually led to three houses burning down in Sarawak. Worse, a landlord is liable for a crime committed by their tenant in a rented property.
Under Sections 107, 108, and 135 of the Customs Act under the Penal Code, a landlord can be held responsible if they supported illegal activities such as the storage of contraband cigarettes within their rental unit. Under Section Section 135 (1)(d) of the Customs Act 1967, landlords can be held liable if they permit their tenants to keep uncustomed or prohibited items within their leased property.
Hence, it is best for a landlord to always do a full background check on your tenant before passing down the key. Here are among some information you should look:
The tenant's proof of employment.
The ability to pay their first month rental and security deposit.
The tenant has a good credit score and credit history.
Meanwhile, some red flags would include having been evicted previously, having undergone bankruptcy, and not having a stable employment history. 
Landlords are advice to insert clauses in your tenancy agreement to include clauses such as the landlord's and tenant's obligations, house rules and prohibitions on what they can or cannot do on the property.
For instance, they are not allowed to sub-let the unit without your permission. Also, do include a list of inventories in your unit and make sure that both yourself and the tenant have checked on the condition of these inventories before they move in. If necessary, also include the repercussion and fines incurred should any of these clauses are broken. Also, conduct periodical checks on your property and do not wait until they are about to move out to do so.

How much housing loan you can get?

How much is your property worth?

Interested in new launch property?

Looking for property for sale or rent?
Subscribe to our email newsletter today to receive updates on the latest news, property guides, new launches, featured secondary market properties and special offers.​