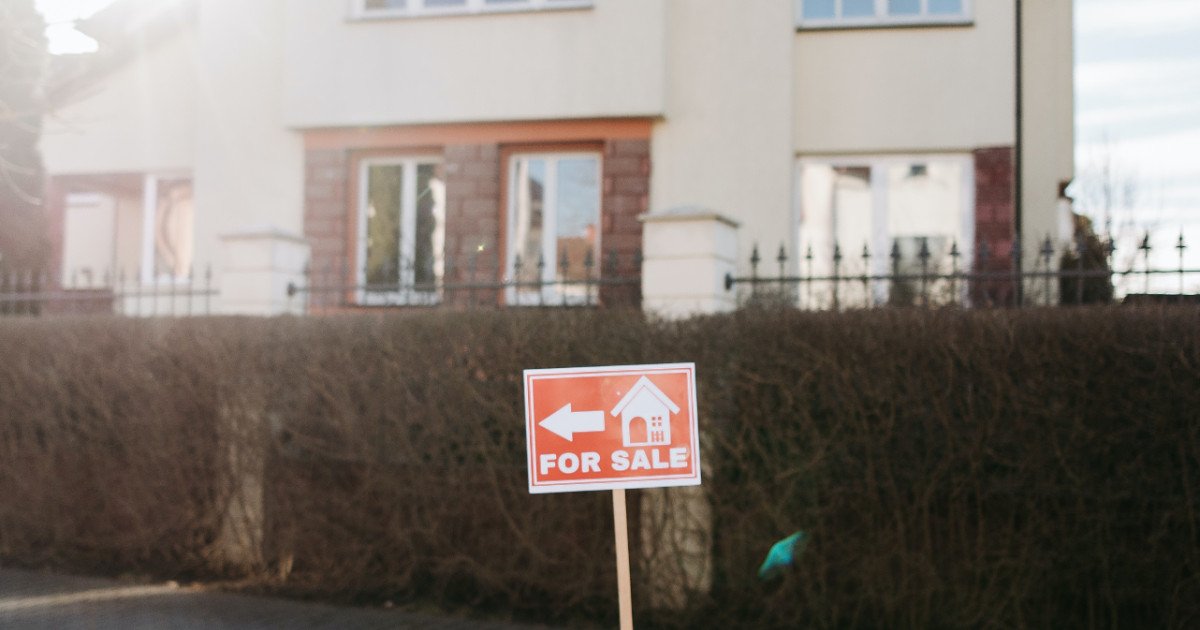 The Secrets To Selling Your House Faster Than Others
Although Malaysia's real estate has entered into the buyer's market for quite some time now, it does not mean that the chance of selling off property is low, evidenced by the rather stable property pricing index and total transaction volume in the country. Any time would be a good time to sell if you are willing to go above and beyond as a seller in marketing your house.
While the asking price remains to be the one crucial aspect in selling an asset fast and quick, we must not neglect the other aspects that the genuine homebuyers care about when shopping for a property.
According to a survey carried out by UK HomeOwners Alliance, other than the asking pricing, the top three aspects that contribute the most to "kerb appeal" for homebuyers in UK are windows in good condition, eg: no signs of rot or flaking paints (71%); roof appears in good condition, eg: no missing tiles (68%); and well maintained, tidy front garden, eg: no weeds, trimmed hedges (67%).
The key message of this survey showed that homebuyers are looking at the most basic things – the functionality and condition of the house and its surrounding environment when scouting for a new home. The survey also showed that the appearance of the overall property is as important as the asking price.
If you are in the midst of selling off your property, here are some untold secrets on how to sell it quick and fast by the professional real estate agents.
1. Be realistic
When the property market is moving slow and buyers are taking their time to make decisions, a property with realistic asking price is vital all time, especially during the soft market.
Setting an honest asking price based on the bank valuation and market price could also show the buyers your sincerity of wanting to make a quick deal, it is therefore the chance of getting a genuine buyer will be higher than those who are asking for the price at above the market value.
2. Sweeten the deal
Everyone loves freebies. Your old but functioning air-con, water heater, built-in furniture or maybe to pay off some small bills, such as the fire insurance premium and the quit rent of the year, could make the deal more valuable to the buyer. Another tip is to offer quick repairs such as replace of loosen door knobs and handles or remove of toilet mold. After all, buyers are looking for a deal, especially in the slow market.
3. Boost your curb appeal
You don't have to do a major renovation or refurbishment to impress the buyers, all you need is the small weekend project to uplift the overall appearance of the property, such as a fresh coat of paint, a clean and neat front and back garden, squeaky-clean sliding glass door and windows and fully functional and reasonably clean toilets. All these efforts not only look nice but also show the buyers that the property has been well taken care of.
4. Take nice photos of your property
A photo tells a thousand words. People are always attracted by property listings that have a good number of nice-looking photos of the property. According to the HomeOwners Alliance's survey, 77% people said that the photo quality and quantity of a listing is very key to their home-buying decision. Another tip is to write a detailed and honest listings description, which highlights the unique selling points and anything that makes your neighborhood desirable.
5. Find the right agent
Not all real estate agents are professional, there are black sheeps who only want to conclude the deal as soon as possible without caring if the buyers are legit. Therefore, hiring a registered agent is important to ensure the deal is smooth, fair and fast.
Besides, a professional agent who knows the market could give you good advice such as how to price your property, tips to attract buyers and guide you through the legal process.
[Image source: Photo by Pavel Danilyuk from Pexels]

How much housing loan you can get?

How much is your property worth?

Interested in new launch property?

Looking for property for sale or rent?
Subscribe to our email newsletter today to receive updates on the latest news, property guides, new launches, featured secondary market properties and special offers.​