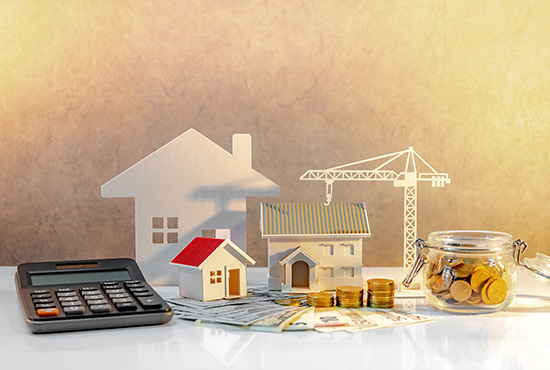 Investing REITs in Malaysia
Understanding REITs
REIT stands for "Real Estate Investment Trusts" which allow individuals to invest in large-scale, income-producing real estate such as office buildings, shopping malls, hotels, resorts, healthcare, warehouse and etc.
Most of the malls in Malaysia are own and manage by REITs themselves, for example, Sunway Pyramid managed by Sunway REIT, Pavilion Kuala Lumpur managed by Pavilion REIT, Mid Valley Mall managed by IGB REIT and etc.
REITS are basically shares and are listed in our stock exchange at Bursa Malaysia. So, investing in REITS are like exactly how we purchase shares. Investing in REITS are suitable for beginners due to their low risk nature in return of high dividend field compare to other investment such as bank fixed deposit.
Why Invest REITs in Malaysia
High Yield
REITs distribute high dividends due to most of the REITs in Malaysia distribute at least 90% of its earning to shareholders or else they will be imposed a 25% income tax. REITs are also exempted from RPGT and stamp duty which costs millions for large scale real estate. These exemptions will turn into dividends for the investors. 
Diversification of Portfolio
REITs tend to diversify their portfolio to reduce their risk of investment. For example, Sunway REIT diversify to retail, hotels and offices. So by investing in Sunway REIT, our fund are invested into different type of real estate across several states in Malaysia.
Low and Easy Entry
REIT investment are easy to enter compare to investing in physical property. Investing in a physical property will cost investors down payment, legal fee, stamping fee and etc. However, for REIT, with just RM 1,000 fund, you can own a part of these large scale's buildings to your investment portfolio.
Liquidity
You can buy or sell your share of REITs in just a few minutes and clicks away compare to selling a physical property which might take you months to years for a complete transaction.
Manage by Professionals
Professional property managers will be managing REITs and they have the expertise beyond the knowledge of individual investors to improve their income producing real estate at all times.
Contributed by: Louis Yeo
For further details please email louisyeo@hartamas.com

How much housing loan you can get?

How much is your property worth?

Interested in new launch property?

Looking for property for sale or rent?
Subscribe to our email newsletter today to receive updates on the latest news, property guides, new launches, featured secondary market properties and special offers.​