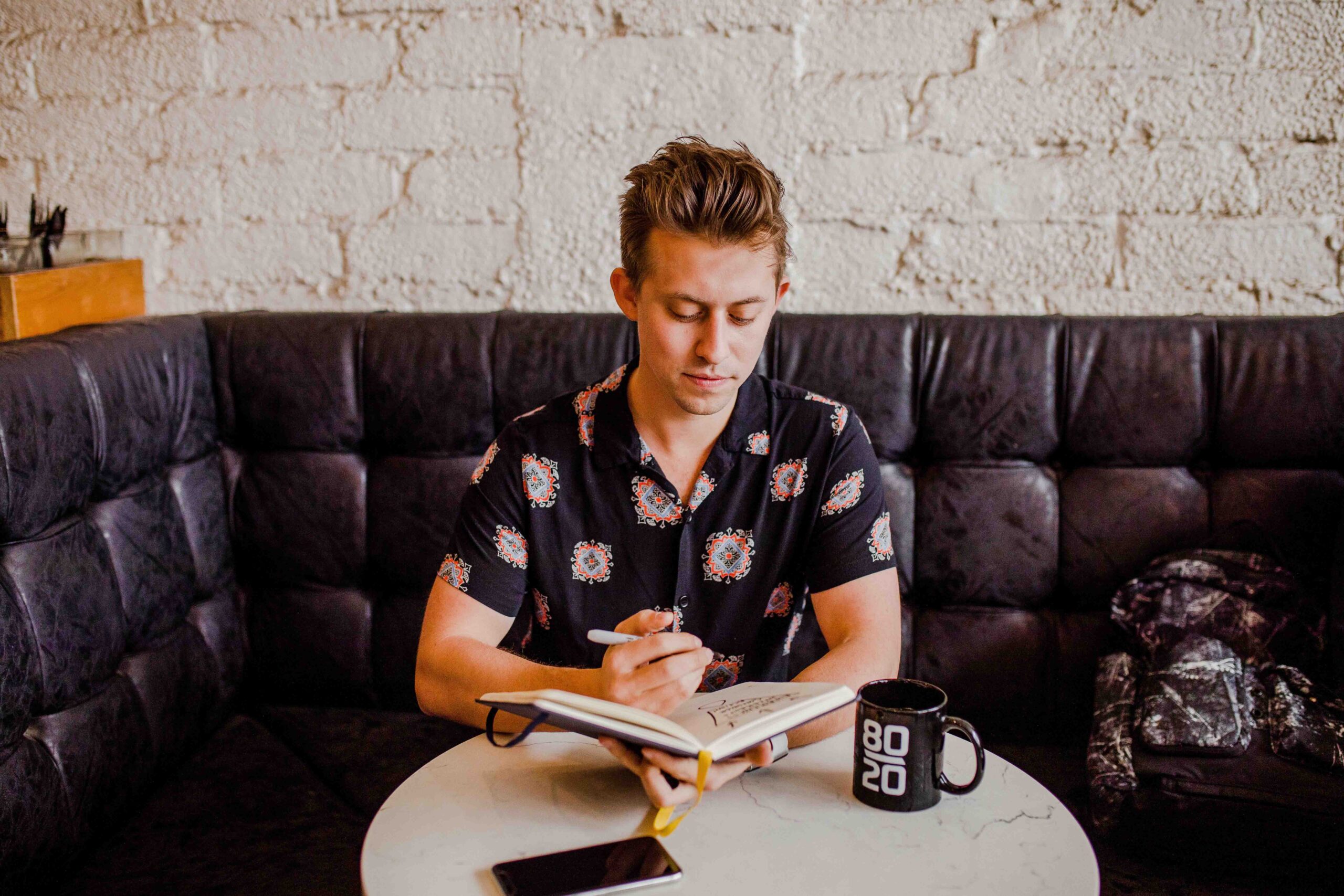 Valuable Marketing Tips for Real Estate Practitioners
Create a Virtual Tour Of Your Properties
Your clients' time is precious, and it would be of great help if you could assist them to manage their time more efficiently. Virtual tours are a great way to give a comprehensive and accurate preview of your properties for potential buyers. This is also one way to eliminate wastage of time for the agent as the client could be qualified first by giving them a glimpse of the property prior to taking them there to view the actual property.
The virtual tour could be made available on YouTube.
You could invest in a drone to create stunning aerial photography of your properties. This will certainly set you apart from the competitors. The narration of this video should be done by someone who is able to speak in a deep and resonant voice.
Create Valuable Information in Your Flyer/Newsletter to Capture Leads
It is an excellent idea to incorporate good and valuable information on a particular neighbourhood that you are focusing on for you to be known as that neighbourhood's agent.
Useful information such as new roads to be constructed in the neighbourhood; new shopping malls to be completed soon (and who are the tenants), new roads, the latest things that are planned for that area by the local council etc. Many of this information can be obtained from the residents' association / Joint Management Body (JMB) / Management Corporation (MC) and therefore please join one (if you have not already done so).
Get a Good High-Resolution Photo of Yourself and Your Properties
On Yourself: Remember that 'your face is a window to your soul' and in this day and age where photography plays a key role in everyone's life in one way or another, our face is the very first impression that people have of us. Our face can be the gatekeeper in determining how people perceive us and ultimately, how we perceive ourselves. Based on my own experience, a good size to take a photo of your portrait is 8R. Your photo should then be uploaded to your profile page of your online property portals.
On Your Properties: We've all heard of the cliché 'a picture tells a thousand words'. Successful real estate agents rely heavily on great photography of their properties. Bad photos will diminish interest in even the greatest of properties. It is therefore of paramount importance that your photos are there to impress the eyes of the potential buyers. Invest in a good camera or you can also collaborate with a professional photographer. You can learn some basics of good photography from the internet.
Remember that we are very visual creatures. A large percentage of the human brain dedicates itself to visual processing. Images are able to grab our attention easily and we are immediately drawn to them. Therefore capitalise on it!!
About the Contributor:
Christopher Chan is an associate director and a registered estate agent with Hartamas Real Estate (Malaysia) Sdn Bhd.
He is a Certified Residential Specialist (The National Association of Realtors, USA) and is a member of the Malaysian Institute of Estate Agents (MIEA).
He was the Director and Membership Benefits Chairman of the Malaysian Institute of Estate Agents (MIEA) for the term 2017 to 2019.

How much housing loan you can get?

How much is your property worth?

Interested in new launch property?

Looking for property for sale or rent?
Subscribe to our email newsletter today to receive updates on the latest news, property guides, new launches, featured secondary market properties and special offers.​