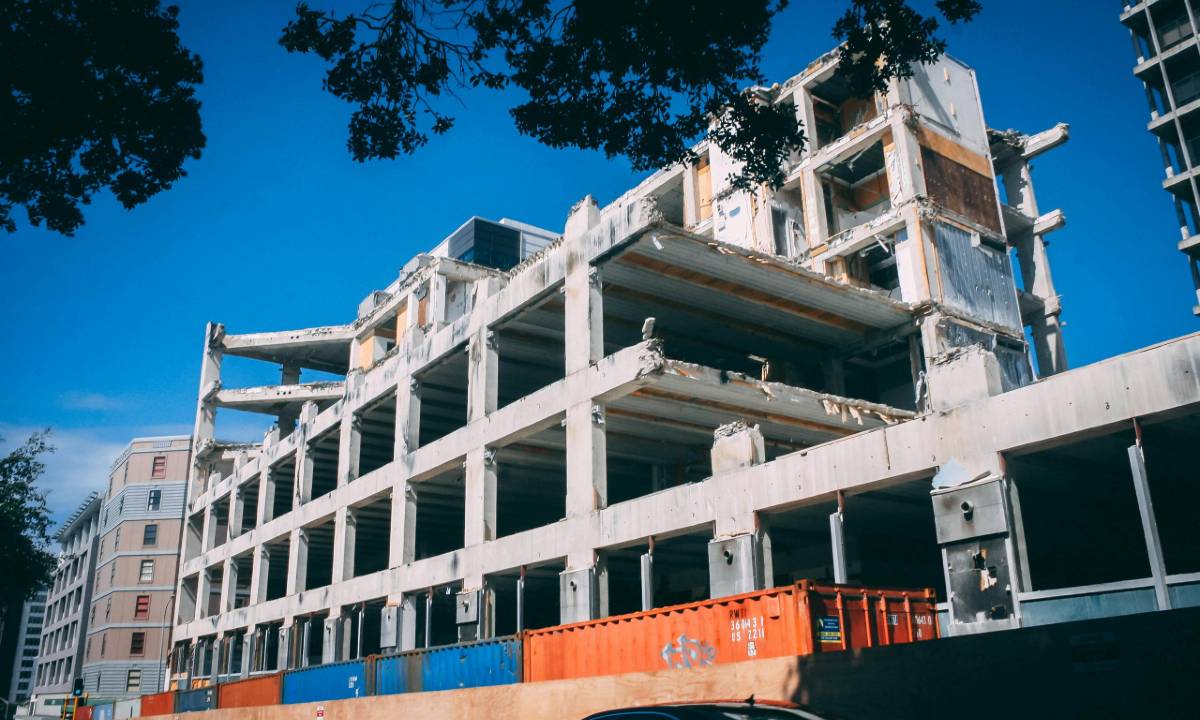 Sick And Abandoned Projects: How To Avoid Buyer's Nightmare
Buying a property is a major life investment, and it's important to do your research to avoid buying a sick or abandoned project.
In Malaysia, there have been several high-profile cases of sick and abandoned projects, which have left buyers with financial losses and unfinished properties.
Here are some tips on how to protect yourself from buying a sick or abandoned project in Malaysia:
Research the developer. Before you buy a property, research the developer's track record. Look for developers with a good reputation and a proven track record of delivering completed projects on time and to budget.
Check the project's financial status. Make sure that the project is financially sound and that the developer has the necessary funds to complete it. You can do this by checking the developer's financial statements and by talking to other buyers in the project.
Get everything in writing. Make sure that all of your agreements with the developer are in writing, including the purchase agreement, the payment schedule, and the completion date. This will protect your interests in case something goes wrong.
Be aware of the risks. Even if you do your research carefully, there is always a risk that the project could become sick or abandoned. Be prepared for this possibility and have a backup plan in case something goes wrong.
Here are some additional tips that you can follow:
Buy completed projects. This is the safest way to avoid buying a sick or abandoned project. However, it is important to note that completed projects may be more expensive than unfinished projects.
Avoid projects with a lot of delays. If a project is already experiencing delays, it is a red flag that the project may be in trouble.
Get a lawyer. A lawyer can help you to review the purchase agreement and to advise you on your rights and obligations.
If you are concerned about a particular project, you can also contact the National House Buyers Association (NHBA) for advice. The NHBA is a non-profit organization that represents the interests of house buyers in Malaysia.
By being informed and vigilant, you can protect yourself from buying a sick or abandoned project and ensure that your property investment is a success.

How much housing loan you can get?

How much is your property worth?

Interested in new launch property?

Looking for property for sale or rent?
Subscribe to our email newsletter today to receive updates on the latest news, property guides, new launches, featured secondary market properties and special offers.​