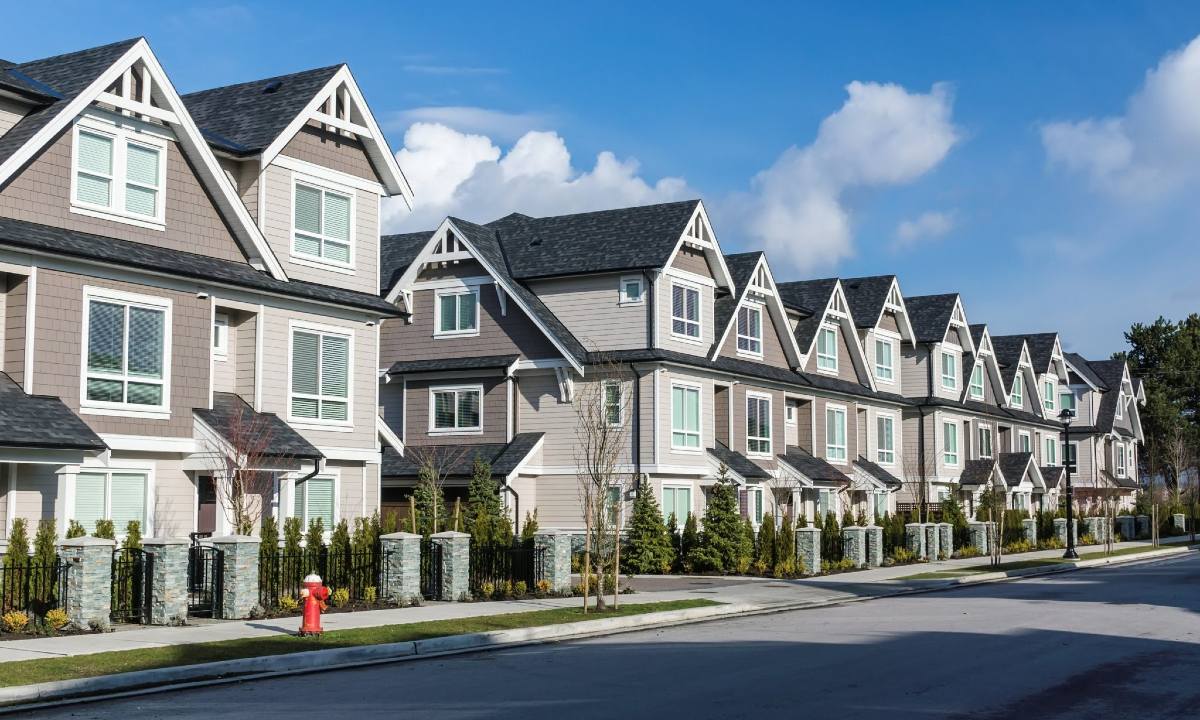 Townhouse Living Concept In Malaysia
Most of the time, a townhouse is often mistaken for a regular terrace house from the outside. In Malaysia, where the concept of a townhouse may still be foreign to some, it is a unique type of property consisting of two self-contained, individual homes stacked upon each other.
Simply put, a townhouse is a multi-storey landed property, usually a three- to four-storey building divided into upper and lower units and owned by two different owners. Each will have a separate entryway or private entrance, usually through the main front door for the lower unit; and through the back or side door with a stairway leading to the upper unit.
Do note that in a townhouse living concept, multiple owners own strata properties that share a common roof, wall, floor and structure. But why does a homeowner choose a townhouse instead of a terrace house?
For a start, as land becomes more scarce, we see an increase in high-rise buildings being built. However, there are some people who still prefer living in landed properties, but perhaps due to budget constraints, they would opt to live in a townhouse as the price is usually more affordable compared to a landed home.
Townhouses are typically priced cheaper than terrace houses mainly due to the built-up is usually smaller and they are stratified properties. With that, if there is any issue with the townhouse's communal area, such as facilities, security, rubbish collection, or cleanliness, it will be taken care of by the management office and funded from the monthly maintenance fees or sinking fund as stated and regulated under the Strata Management Act 2015.
While the monthly maintenance fee seems to be an added cost for the owner, do note that a townhouse is relatively smaller and has fewer facilities than other high-rise strata properties; hence, it is possible the fees will be much lower, while you are still able to enjoy living in a low-density development with facilities.
It is also worth noting that, if there is an issue with the common roof, wall, floor, and structure of a multi-storey landed property, both owners are required to bear the repair cost, which is relatively good news since the cost is halved and shared.
In a nutshell, it is crucial to understand that stratified property functions differently from individual-titled property. It is good to get a full understanding of stratified living first, as many still do not grasp the laws that bind it. Not adhering to such laws and regulations can result in hefty penalties.

How much housing loan you can get?

How much is your property worth?

Interested in new launch property?

Looking for property for sale or rent?
Subscribe to our email newsletter today to receive updates on the latest news, property guides, new launches, featured secondary market properties and special offers.​