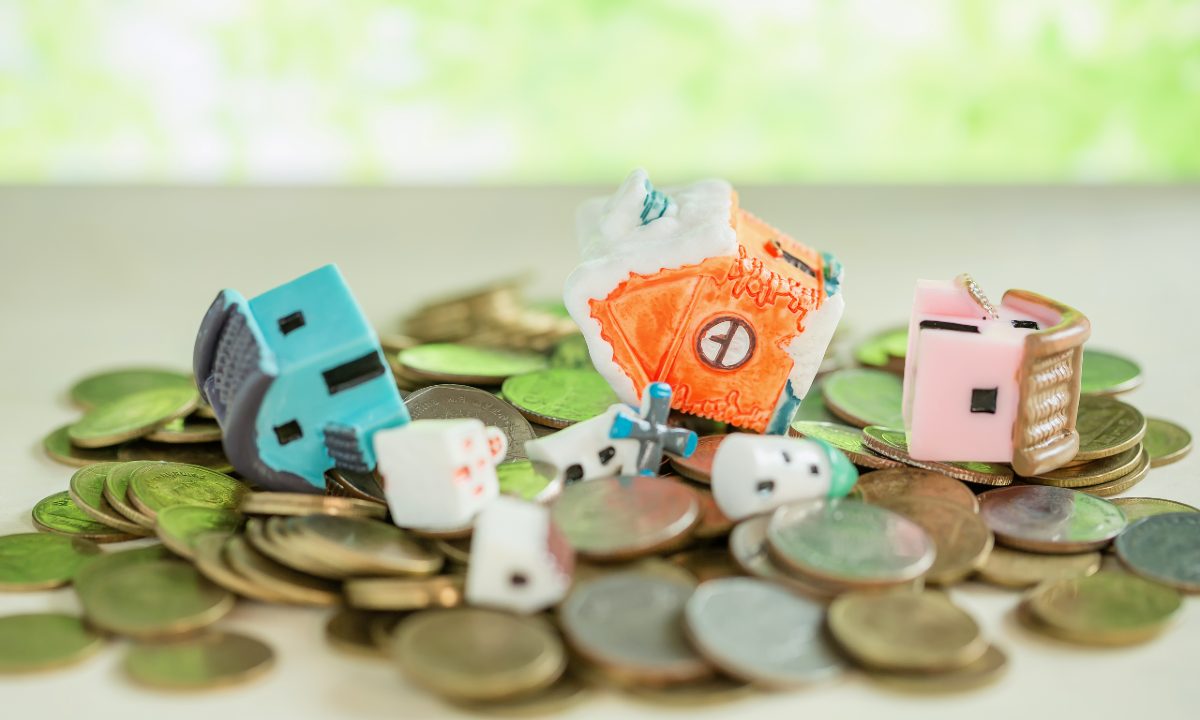 Factors That Affect Property Price Trend
Malaysia's property market has been in flux and it is important to understand the factors that affect the overall property price trend. The main factors that affect the property price trend ever since Malaysia has entered into endemic in April last year were the building material prices surged and labor shortage.
According to 2022 property industry survey report carried out and released by Real Estate and Housing Developer Association (REHDA) in March 2023, it shown more than 20% in the average price increase in cement, steel, aluminium and bricks, which contributed to the annual average increase of 17% in construction costs last year.
Other market challenges that expected to persist and continue to put on pressure of the house price index are high compliance cost, end-financing and overhang property.
The survey also unveiled that 68% of developers expected higher costs to continue for more than 12 months and 63% chose to increase sale price of real estate as the most crucial step to overcome the increase in the cost of construction.
In this article, we will discuss other bigger factors that affect the overall Malaysian property price trend and how they interact with each other.
Investors prefer predictability, therefore political change may have a detrimental effect on transactions in the real estate market. This includes things like shifting land policy, new ministers with different goals, new building restrictions, and a variety of other political changes that could have an impact on the stability of the housing market.
2. The economic performance
A positive economic environment not only means that individuals have more money to buy property, but also that they have a more optimistic attitude and emotion towards investments in large-ticket items like property, which serves as the backdrop for the larger real estate market. However, it is important to keep in mind that economic performance goes beyond inflation and interest rates, as unemployment rates, international financial conditions, global trade arrangements, and other factors all have an impact on the state of the economy as a whole.
3. The balance between supply and demand
The basic tenet of property market economics is supply and demand, which also sums up an important tenet for the property market. If there is a sizable surplus of a certain sort of property, there will be less demand than supply, which will result in lower prices. However, in some major housing hotspots, such as landed property in established urban neighbourhoods, there is great demand and low supply despite the overall slow market conditions, which is largely due to the next factor.
Location is a golden mantra of property, and the fundamental of a good location rely on the infrastructure – access road, public transportation system, amenities, township planning and green lung. Kuala Lumpur is a good example of how the infrastructure could support the property prices even during in a less favourable market conditions.

How much housing loan you can get?

How much is your property worth?

Interested in new launch property?

Looking for property for sale or rent?
Subscribe to our email newsletter today to receive updates on the latest news, property guides, new launches, featured secondary market properties and special offers.​