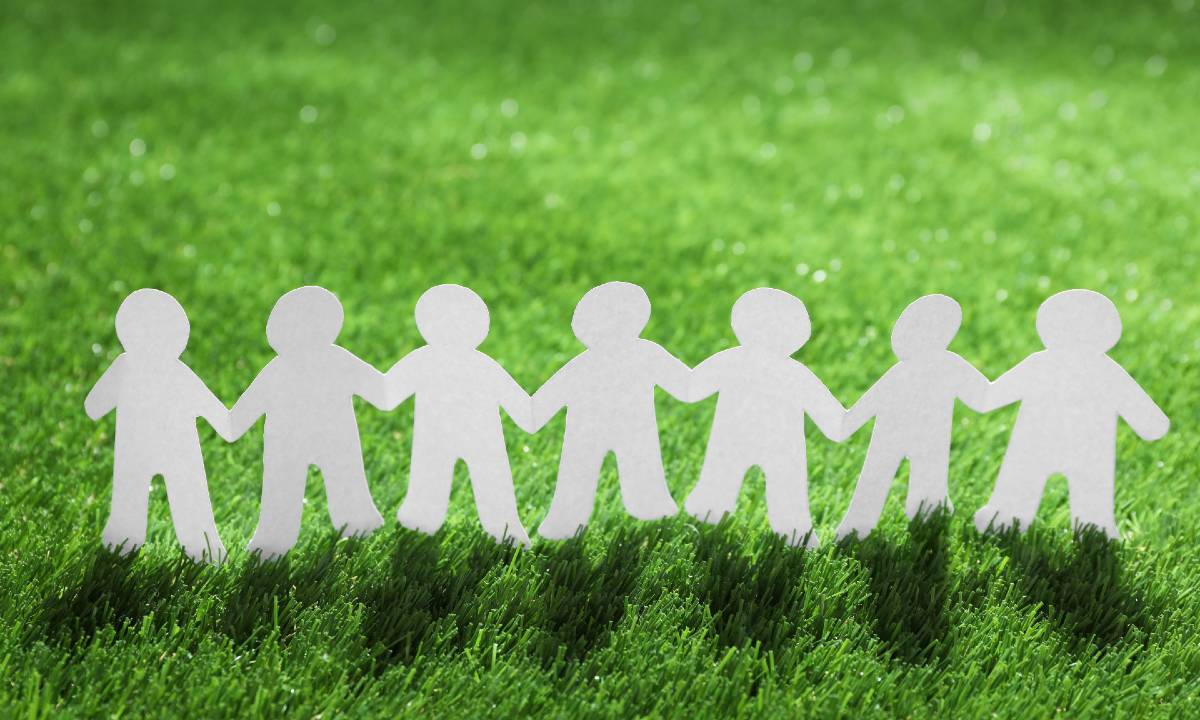 The "perfect home" is a subjective matter and one that is very personalized. A perfect home for you may not be the perfect home for another, hence it all boils down to what the homebuyer needs or prefers at that point in time. Home A may also be the perfect home for you when you are in your 30s but it may not be when you are in your 40s.
Nonetheless, most homebuyers can agree on a few pertinent points that make a neighbourhood more sought after. One for sure is having a like-minded community and neighbours who live together, having accessibility to daily amenities and conveniences as well as being close to transportation hubs, highways, medical facilities and schools. Here are some factors to consider on what makes a good neighbourhood before you decide to purchase a home.
Safety comes first

The most important factor is to have the peace of mind that our neighbourhood is safe to stay in. Neighbours who know each other and are ready to lend a helping hand is always a bonus. Ensure that the security guards patrol the housing area and perform strict checks upon exits and entry of visitors.
Accessibility to amenities

Make sure your neighbourhood has easy access to healthcare centres, schools, grocers and public transportation hubs. This will ease your day-to-day activities when you need to run your errands. Being close to schools increases the demand of your property if you are an investor as parents would be on the lookout for properties like these.
Good property management

Building a property is easy, but maintaining it is another matter. Make sure that the property management company managing the building is a reputable one because when a property is not well-maintained, that is where the nightmare begins. Go through the minutes of the AGM and ensure that the financials of the property is well managed.
Green landscapes

Green landscapes with trees and small parks can often add a lot of value and character to a neighbourhood. As most people are looking to adopt a healthier lifestyle, having green areas where you can spend your outdoors is a necessity.
Pedestrian-friendly

It is important to feel safe to be able to walk around your neighbourhood if you do not have a car or to come out for an evening walk.
Having good neighbours

Having good and helpful neighbours can go a very long way. A community which takes care of one another, connect with their community and gathers together to solve problems is always a gem.

How much housing loan you can get?

How much is your property worth?

Interested in new launch property?

Looking for property for sale or rent?
Subscribe to our email newsletter today to receive updates on the latest news, property guides, new launches, featured secondary market properties and special offers.​